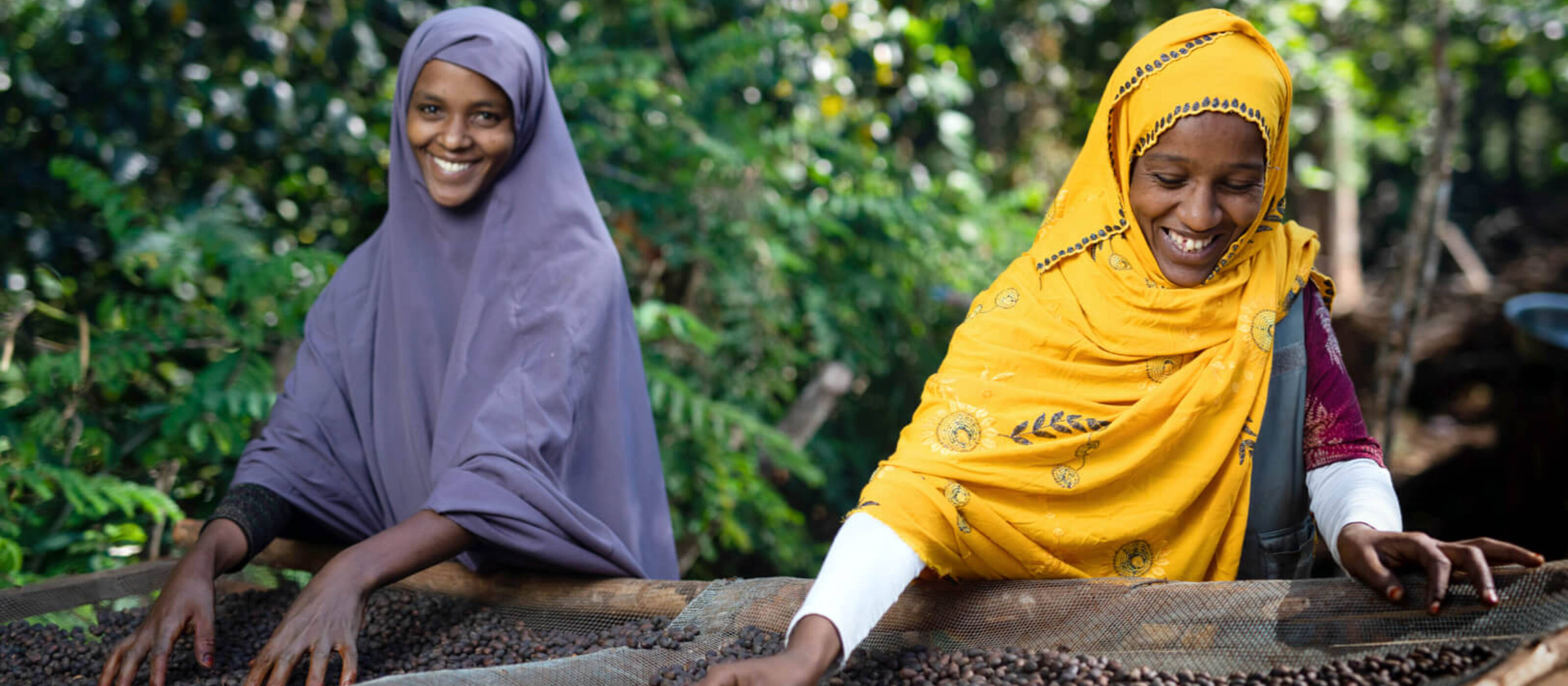 Where you can make a difference 
Would you like to be socially involved and are looking for an organisation to whom you can entrust larger donations and an aid project that is close to your heart? Contact us, we will be pleased to help you find a suitable project. Together, we can sustainably improve the lives of vulnerable children, families, young people and adults. 
We look forward to hearing from you and to having an interesting conversation.
«True generosity toward the future consists in giving everything to the present.» Albert Camus 

Writer
The theme of water and the strengthening of women are implicitly priorities in our projects. 
Achieving goals together
for a world without poverty
We have been committed to helping people in poverty and need in Switzerland and worldwide for more than 120 years. The donations entrusted to us are used transparently and efficiently, in collaboration with our national and global network of Caritas organisations and partners. Our structure enables us to organise rapid relief in case of a disaster, as well as establish a strong presence in the project countries.
How your donation helps
have benefited directly from a project
(2022)
benefited directly from a project
(2022)
benefit from climate adaptation measures
(2022)
could meet their basic needs in a humanitarian crisis
(2022)
Header image: Members of the coffee cooperative dry coffee beans on drying beds. © Philipp Schütz