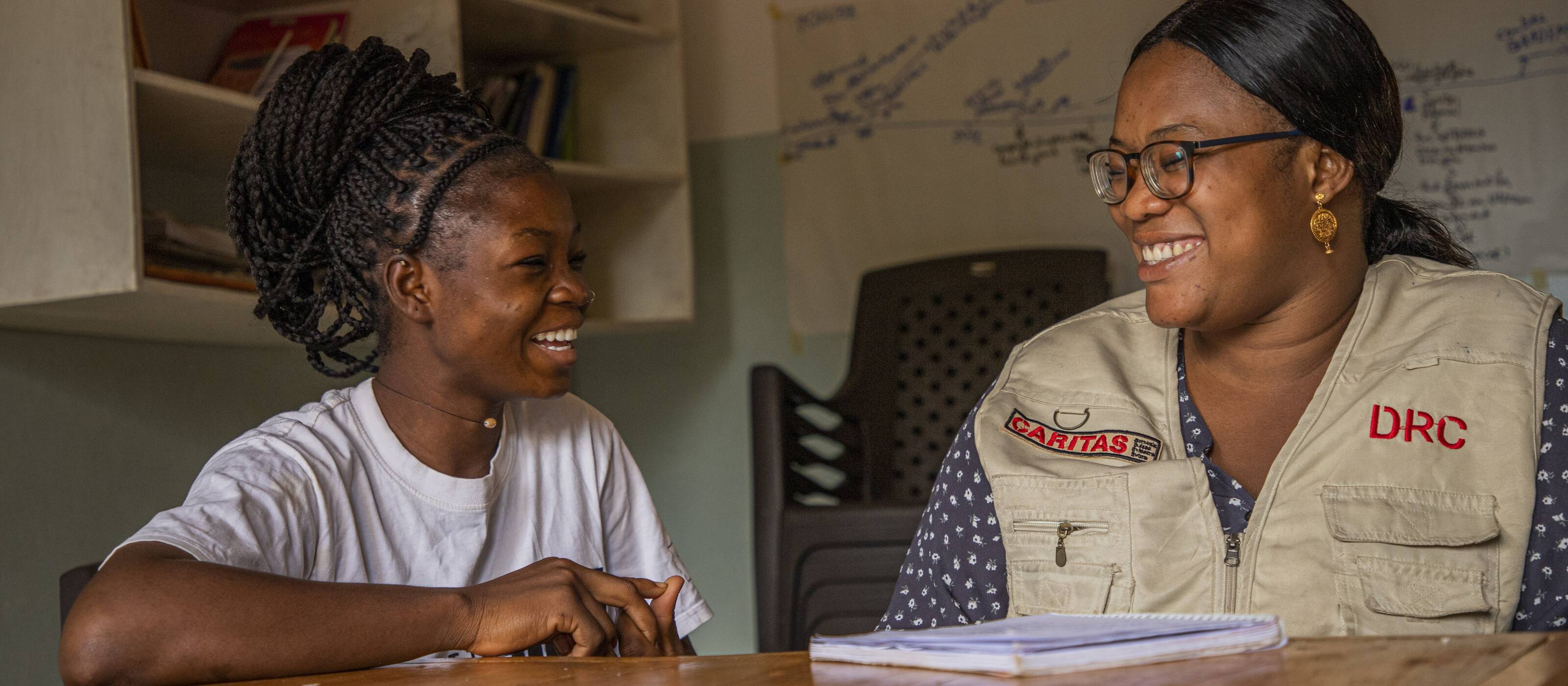 Together for a world without poverty 
Caritas Switzerland prevents, alleviates and fights poverty in Switzerland and worldwide in around 20 countries. More than 900 employees work across the world to achieve the goals of Caritas Switzerland. A just world whose strength is measured by the wellbeing of the weak and in which all people have access to food, water, health, education and work. 
Vacancies
Commit yourself with us for a world without poverty
Caritas Switzerland as an employer 
Caritas Switzerland is an attractive and fair employer with varied and challenging tasks. Our personnel policy is grounded in high quality and efficiency standards a well as the needs of the staff. 
are committed at Caritas Switzerland to a world without poverty. 
of employees work part-time 
of employees at Caritas Switzerland are women 
Employees of more than 30 different nationalities work at Caritas Switzerland
(Figures from 2021)
Working at Caritas Switzerland 
Caritas Switzerland offers progressive employment conditions and an open working atmosphere at the pulse of social issues. Your advantages at a glance: 
Values at Caritas Switzerland 
We stand up for our values. 
Personnel policy and culture: The corporate culture of Cartas Switzerland is characterised by mutual understanding and trust. It forms an important basis for a constructive working atmosphere. For cooperation in the organisation, we are guided by the values of our mission statement. We acknowledge and promote the self-reliance and joint responsibility of each individual employee. Women and men have the same opportunities I all company matters.  
Leadership and leadership principles: Managers set the company culture and thus have a decisive influence on shaping the success of the organisation. Caritas Switzerland therefore offers attractive options of leadership development. 
People at Caritas Switzerland 
With heart and soul in action for Caritas Switzerland – Find out more from our employees about the work at Caritas Switzerland.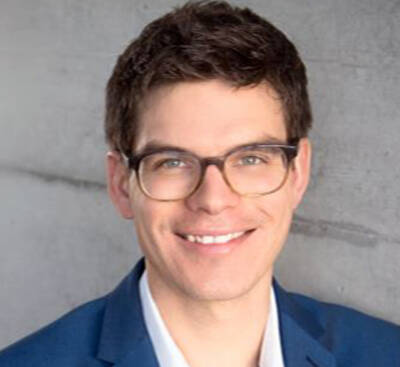 «My work effort produces a positive effect! The direct cooperation with people who work in the project gives me energy and motivation. The commitment of the staff is huge and their determination to improve the situation inspires me.» Luca Heim, Programme employee Chad.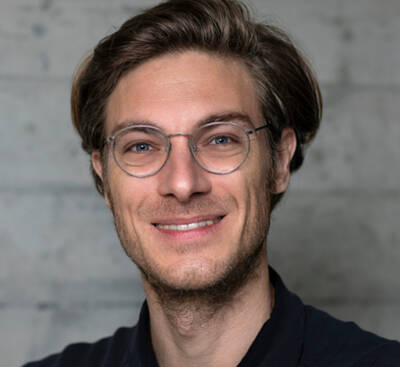 «The publications of Caritas Switzerland offer a well-established forum for social and development-policy discourse. It is a great honour to be able to publish the Development Policy Almanac and the Social Almanac in cooperation with experts.» Fabian Saner, Head of Education Advisory Service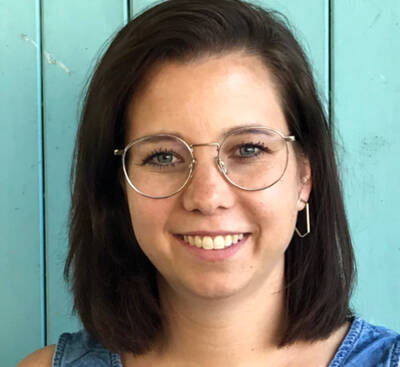 «Seeing how the refugee children smile when they are back at school after having to leave their country is a unique moment in my daily life as a teacher.» Emilie Romanens Amorn, teacher at the asylum centre Matran
Employee portraits «Inside Caritas» 
Human Resources
Are you interested in working at Caritas Switzerland? 
The HR team looks forward to your application via the electronic application form.
Header image: Working at Caritas Switzerland in Switzerland or in one of the around 20 countries worldwide. © Abdullo Media