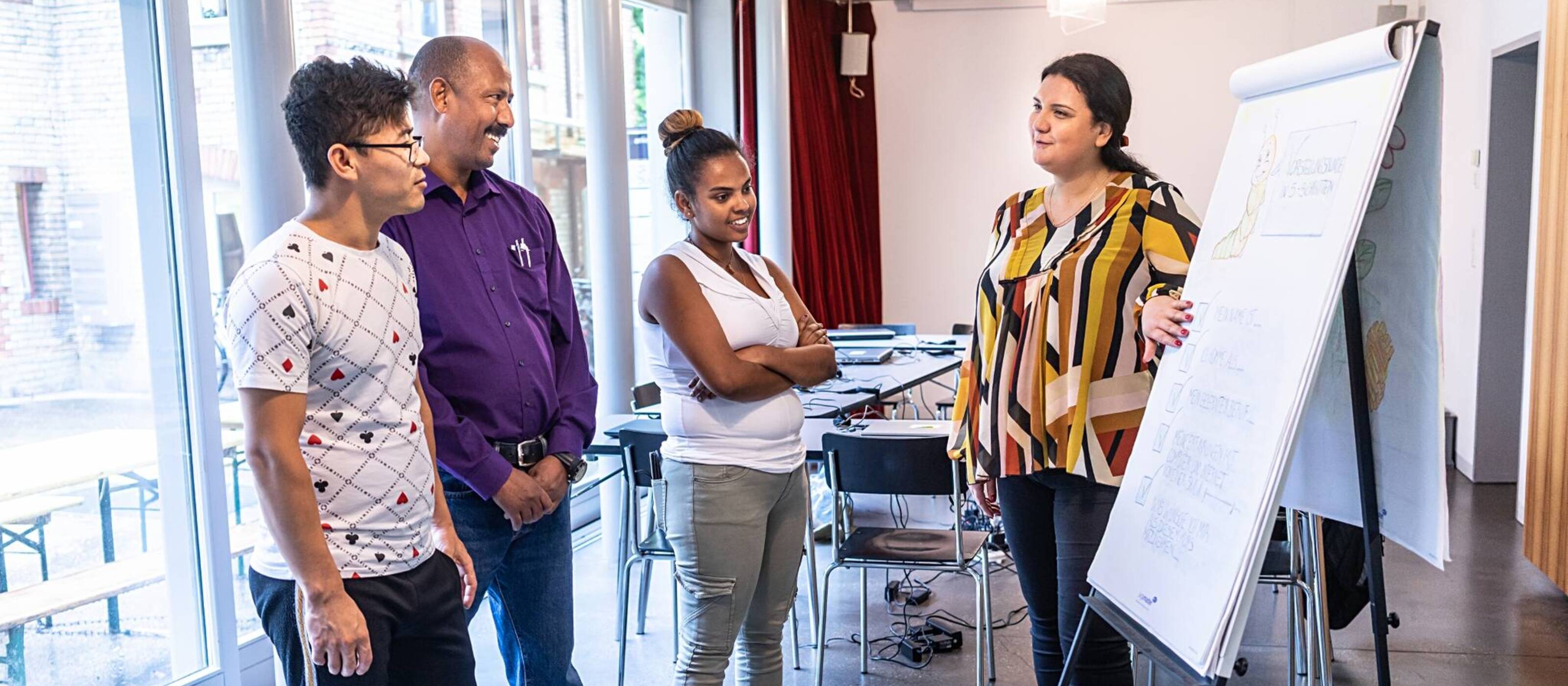 Give time to others and volunteer with Caritas 
Helping a mountain farmer family with haymaking, sponsoring a child from a disadvantaged background, or teaching a German course for migrants: 
As a volunteer with Caritas, you get to know people with different perspectives and help them with social integration. You can pass on your knowledge and learn a lot of new things yourself. Depending on the sphere of activity, you are given appropriate training and, if desired, proof of your voluntary commitment. 
Placement with a mountain farmer family 
With a Caritas mountain action, you help a mountain farming family in an emergency and provide help exactly where it is needed: with childcare, in the stable, with alpine work, with haymaking, with the household chores or with construction work. As a company, you can also participate in a mountain action with your employees. 
Baking biscuits, flying kites, skating, reading aloud or going to the park. Would you like to volunteer once or twice a month as a sponsor and support a disadvantaged family? With a sponsorship of the Caritas offer «with me» you support people in your region who are in stressful situations. 
In the canton of Schwyz, Caritas Switzerland is seeking sponsors who would like to support unaccompanied under-age asylum seekers. 
Helping with digital skills 
Not everyone finds it easy to keep up with digital developments. Feelings of uncertainty can prevent somebody, for example, from downloading the SBB app or an online registration. Support these people in dealing with everyday problems with a smartphone, laptop, Apps or programmes. You are on the spot at the Digi-Treff in your region and help visitors with their questions and concerns 
Would you like to support refugees in their integration process, give them an insight into Swiss culture and gain an insight into another culture? Accompany refugees cared for by Caritas in the cantons of Schwyz or Fribourg. Professional Caritas Switzerland staff will support you in your commitment. 
Get involved with youngCaritas 
You want to make a positive difference in the world, together with other young people? Then you are in the right place in the Caritas youth section. 
Support the Clothing Centre 
As individuals, you can work as a volunteer in the Clothing Centre in Emmen. You help with sorting the clothes, tidying the stores, choosing clothes or other tasks that arise. The working times can be flexible – one-off daily assignments or regular assignments are possible. 
Volunteering at the Regional Caritas Organisations 
At the Regional Caritas Organisations, you can specifically support people in your region. 
Salesperson in the Caritas Markets 

Teacher of German for immigrants 

Mentor in seeking an apprenticeship  

Supporter of seriously ill people 
Donating time and doing good 
With a voluntary action at Caritas Switzerland, you can directly support people in need. We are glad to have you with us.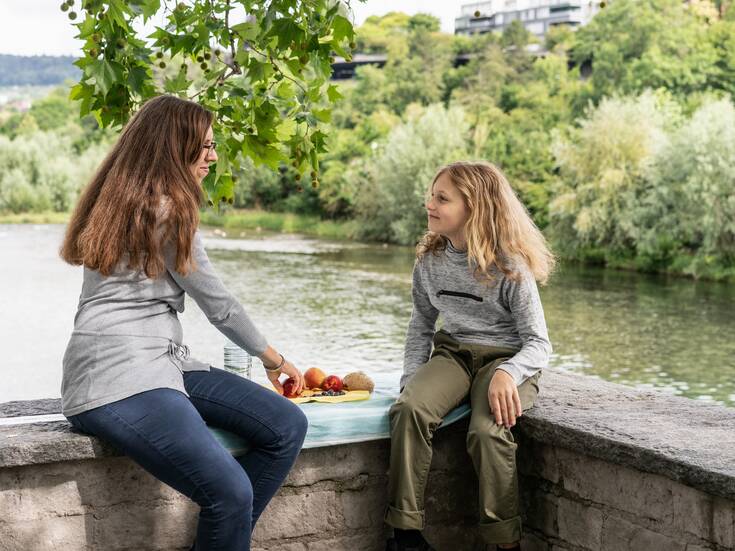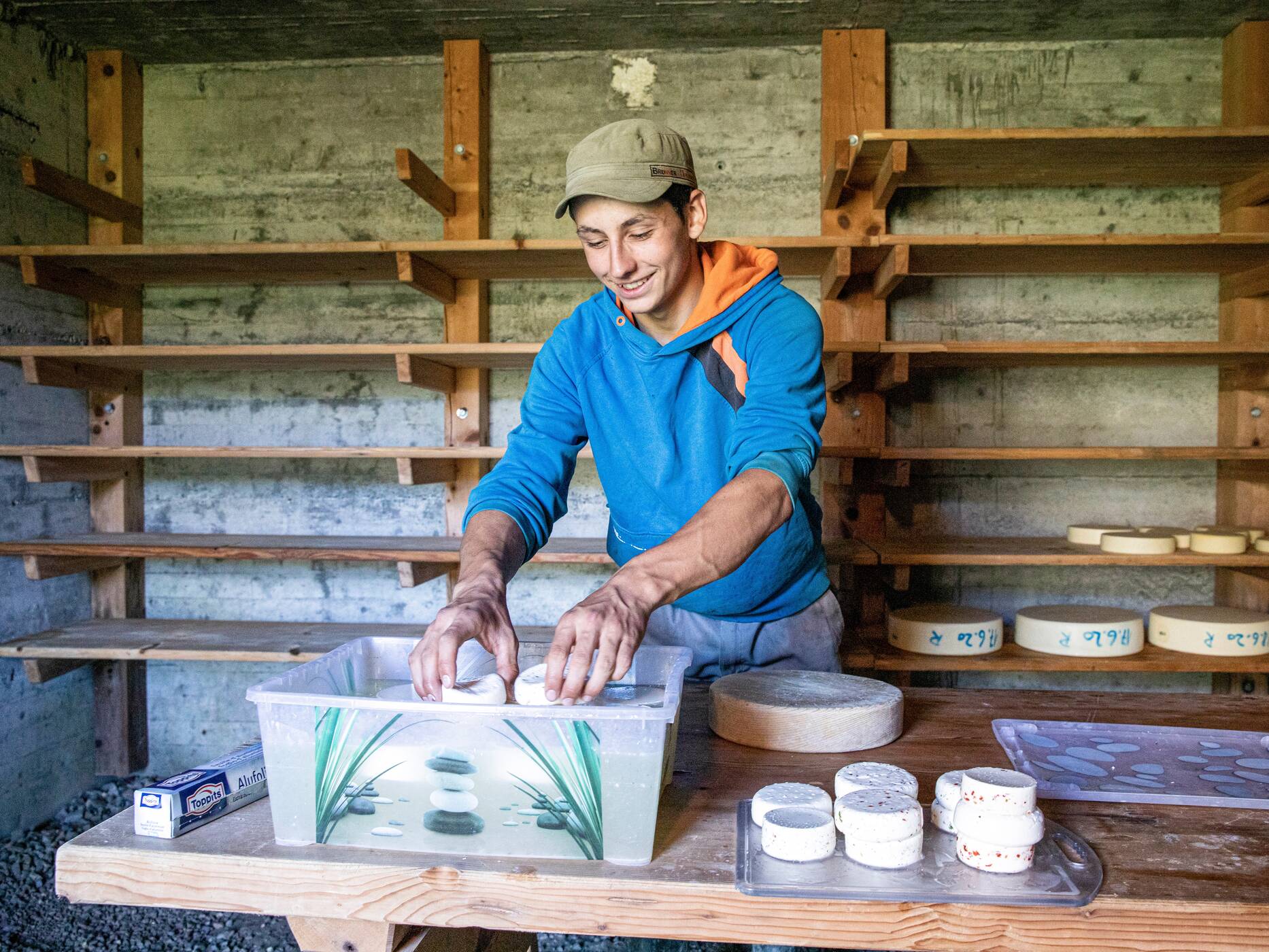 Caritas does not arrange volunteer assignments from Switzerland in projects abroad.  Many of our partner organisations work with volunteers from the countries concerned. 
Header image: Doing voluntary work at Caritas Switzerland