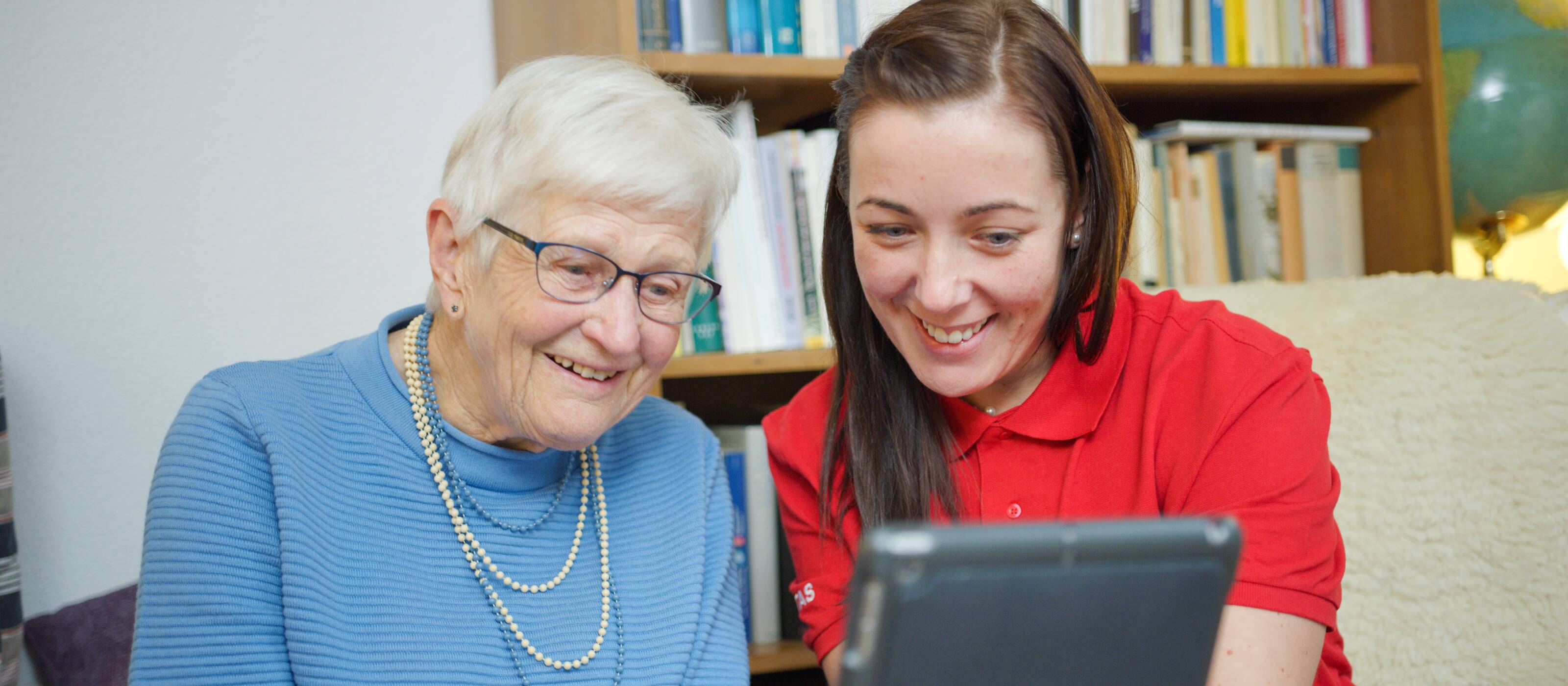 Offers for people affected by poverty in Switzerland 
Caritas Switzerland and the regional Caritas organisations offer a variety of support services. Below is overview of the offers available in Switzerland.
Caritas offers additional services in cooperation with different partners. All the activities offered by Caritas Switzerland in Switzerland can be seen under «Commitment in Switzerland»: 
In order for you to see the whole offer, this page also displays elements that are only available in german and french.
Shopping and living more cheaply 
Header image: Caritas Switzerland and the regional Caritas organisations offer a variety of support services. © Simon End