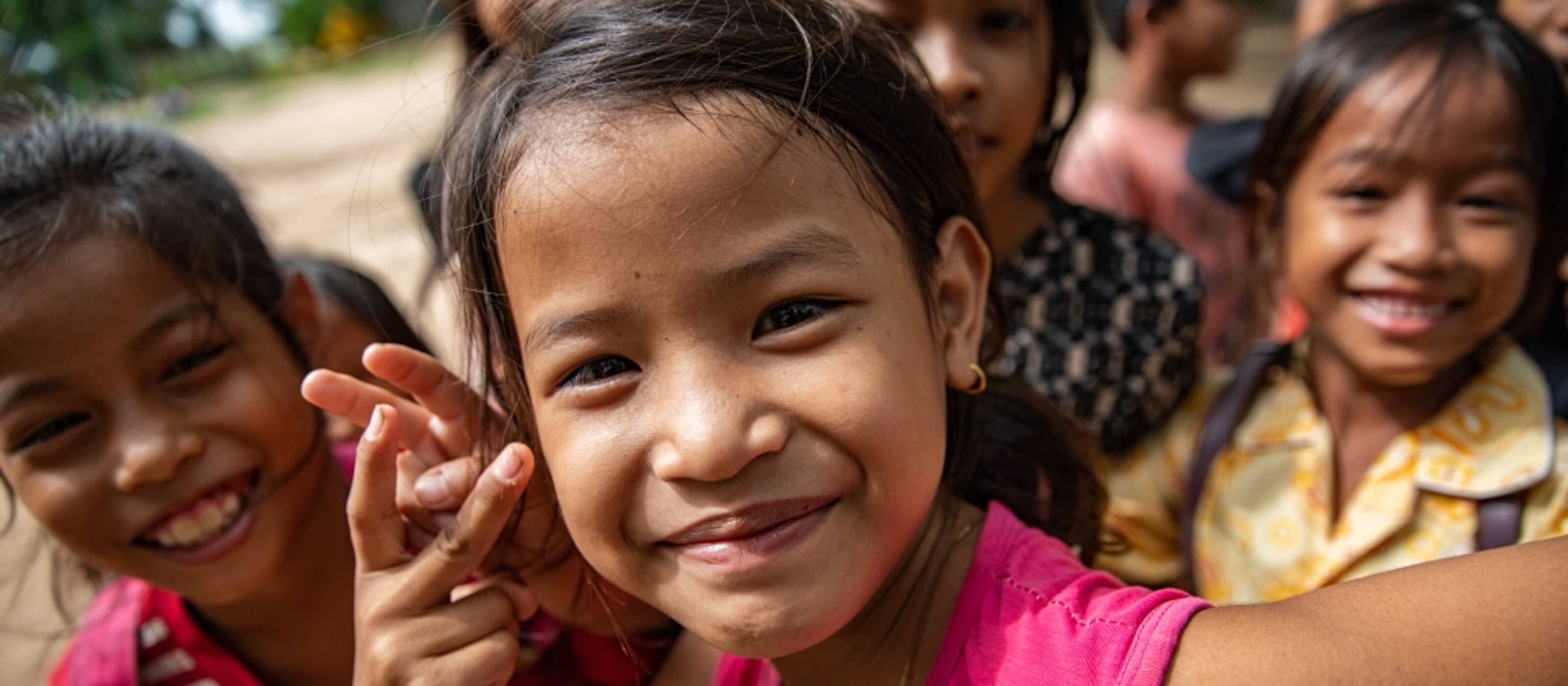 Together we help people in need
Poverty has many faces. Millions of people in Switzerland and worldwide need our support to give them new perspectives. Caritas Switzerland works in around 20 countries to support people affected by poverty. With your donation, you contribute to alleviating poverty and to eradicate it in the long term. Join us in fighting for people in need. Every donation, whether large or small, changes lives. 
How your donation helps Figures from 2021
on fighting poverty worldwide
have benefitted directly from a project
of donations go directly to the projects 
gained access to education and clean water and sanitary facilities 
Caritas prevents, alleviates and fights poverty in Switzerland and worldwide in around 20 countries.
When poverty shows its face Portraits from around the world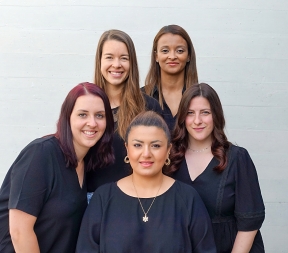 Header image: Children in Neak Loeung, Cambodia © Kathleen Hertel