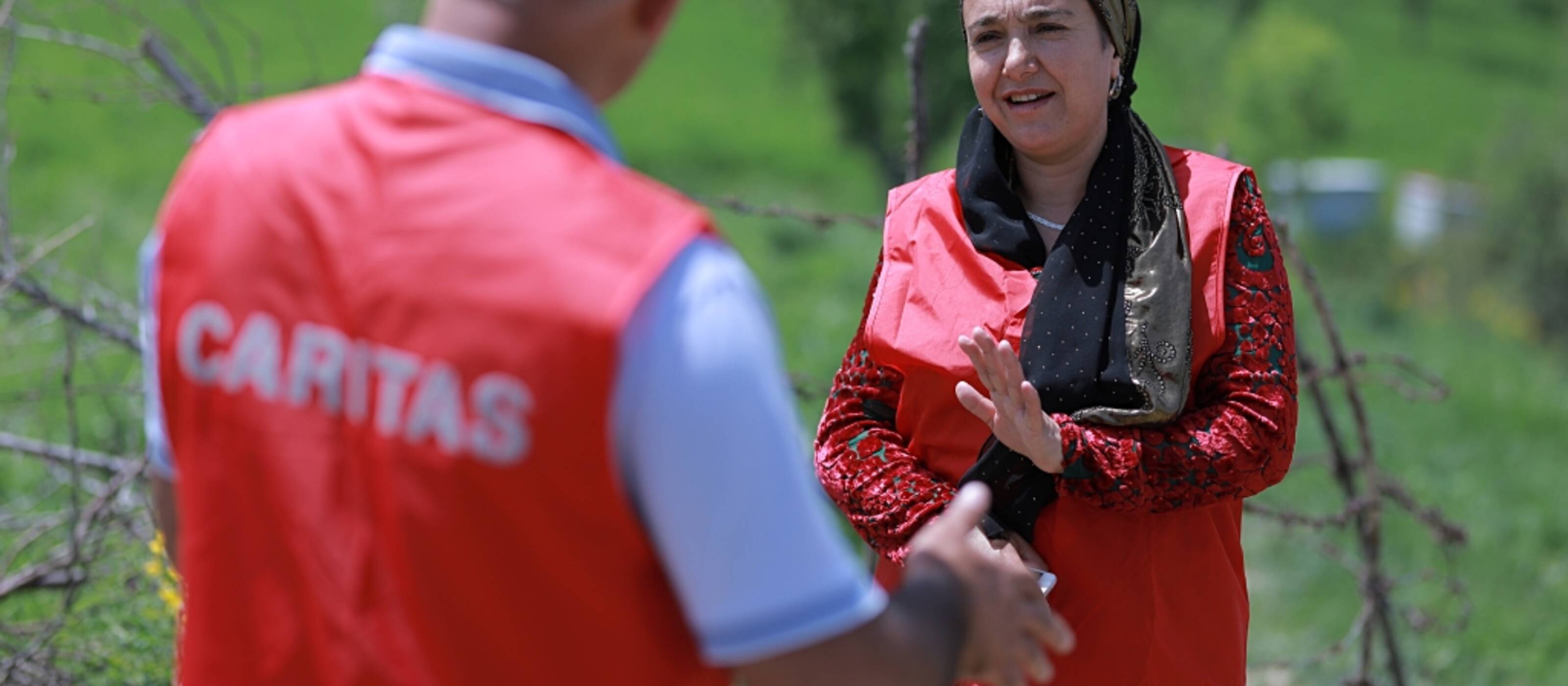 What impact the work of Caritas Switzerland has
Every day, Caritas Switzerland devotes all its energy to supporting people in need and those experiencing poverty and to work together with them to sustainably improve their living situation.
Is our work effective?

What functions and how?

Is there anything we could do better in future?
We want to answer these questions with our impact measurement. So we can be accountable to ourselves and our supporters and so we can learn.
Thanks to the acquired knowledge about sustainable agricultural practices, the fields worked by this farmer in the district of Muminabad in Tajikistan have changed fundamentally between 2012 and 2020. The soil can absorb and store the water better, the risk of erosion and flooding has been substantially reduced.
Monitoring and evaluation
Monitoring and evaluation are key for the management of our projects and programmes. They are continually adapted and developed on the basis of lessons learned. At the same time, monitoring and evaluation are the basis for the reports to our funding partners.
The impact of our work
have a KulturLegi and thus have discount for culture and sport
(2022)
could be conducted by the Caritas debt advice service
(2022)
in the Global South could increase their income
(2022)
could meet their basic needs in a humanitarian crisis
(2022)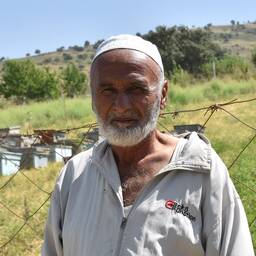 «Thanks to the training provided by Caritas Switzerland, people care about nature again and replant forests. Because they protect us against erosion and natural disasters.»Rahmonov Murodali

Farmer, Tajikistan
Header image: Caritas employees in Tjikistan, 2021 © Abdullo Media