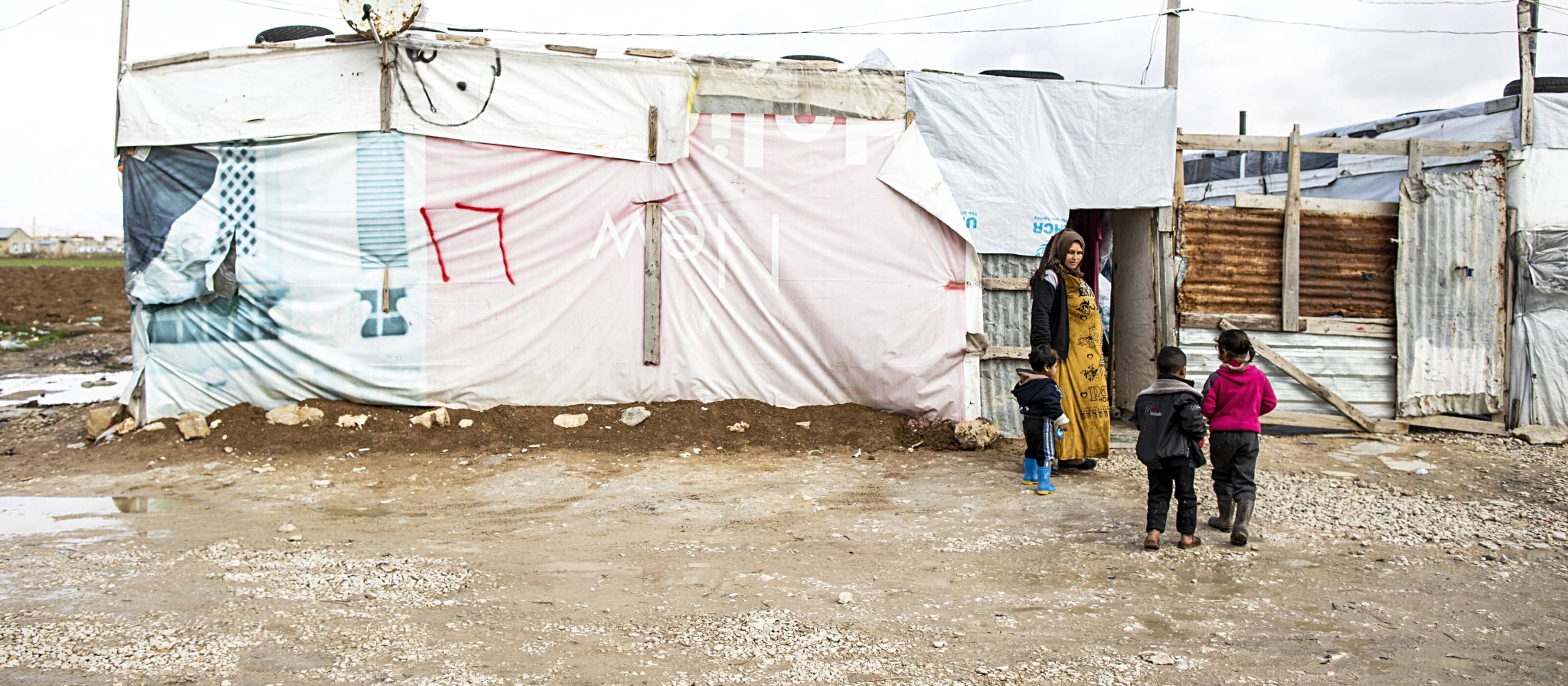 Protection and perspectives for migrating people 
For many people, migration is a strategy to escape from poverty and threatening situations. But many migrants face great dangers and uncertainties in the process. Our projects give protection to people who are fleeing and create new perspectives.  We meet basic needs, offer legal advice and psychological support and make educational opportunities available. We also promote integration into the host society. 
Right to a life in dignity
Leaving one's own country and living in dignified conditions – that is a human right, regardless of nationality, religion, gender or any other status. With its projects, Caritas contributes to self-determined, dignified and safe migration. 
How your donation helps
in flight could be looked after by Caritas
(2022)
in flight received support to build an independent life
(2022)
of all the people supported while fleeing were children
(2022)
in flight were able to go to school
(2022)
Header image: A mother and her three children are standing outside their accommodation in a refugee camp in Lebanon. © Alexandra Wey