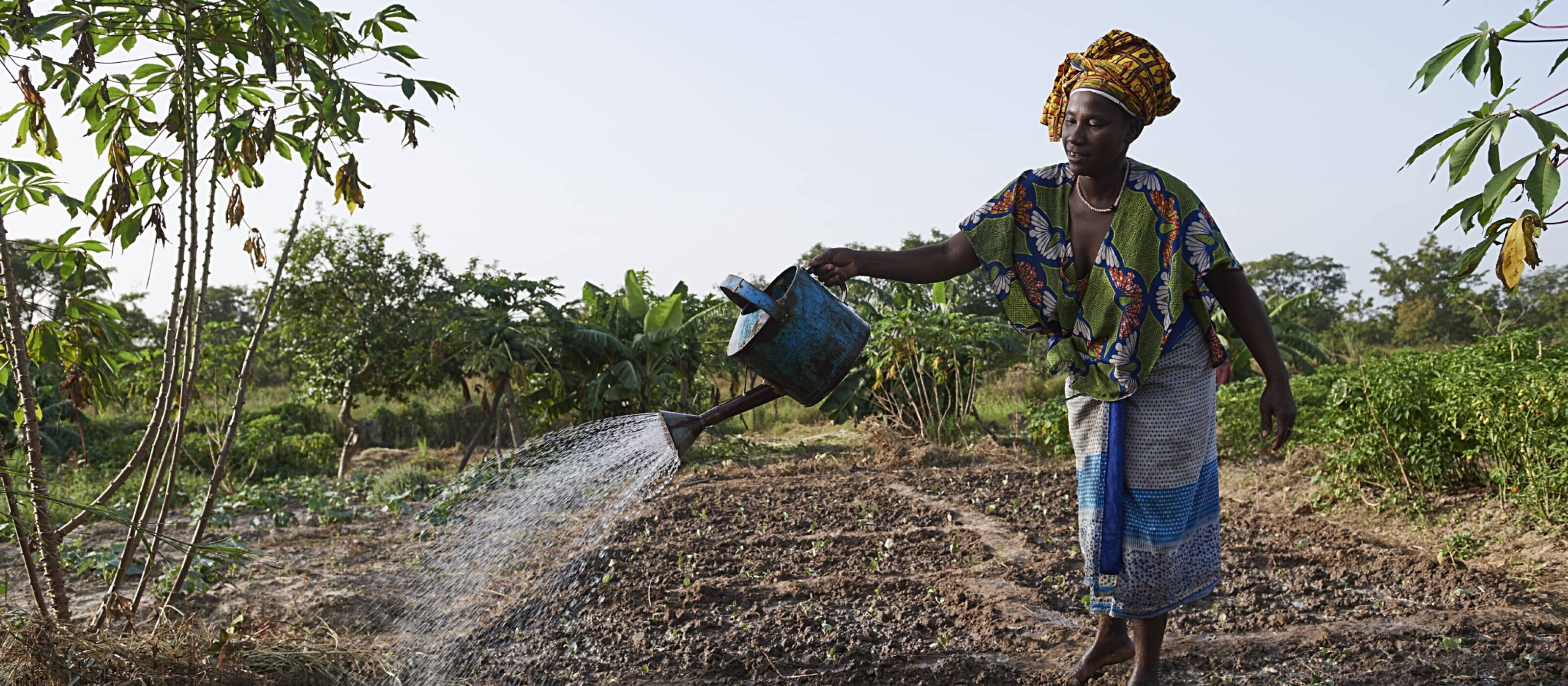 Adaptation to new conditions and strengthening the resilience of vulnerable communities. 
The climate crisis promotes and worsens natural disasters and weather events and threatens the livelihoods of billions of people. Our projects support the most vulnerable communities in adapting to the new reality, strengthening their resilience and sustainably securing their income. We support the restoration and protection of ecosystems, promote energy efficiency and help people to protect themselves better against natural disasters.
The climate crisis affects us all. But the burden of the consequences is neither equally nor fairly distributed. The poorest and most vulnerable people in the global South suffer first and most. That is why Caritas Switzerland is committed to climate justice and helps those who are most severely hit. 
How your donation helps
on climate adaptation worldwide
(2022)
have participated in a training session in sustainable agriculture
(2022)
were given access to energy-efficient and renewable technologies
(2022)
benefit from climate adaptation measures
(2022)
Header image: A woman irrigates her vegetable garden with a watering can in Yanfolila, Mali © Fabian Biasio