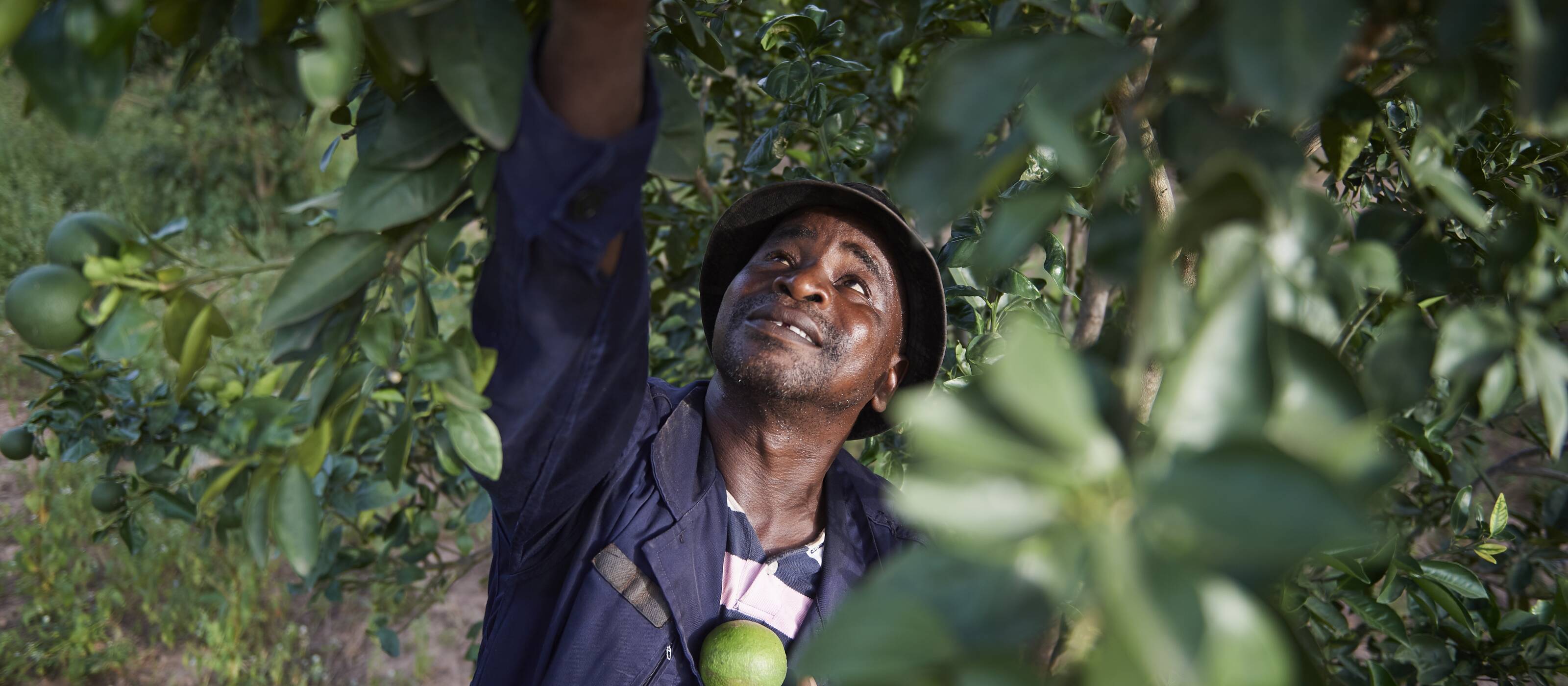 A commitment at all levels
Sustainability is a concrete reality at Caritas Switzerland. It is the basis for all projects and for the way Caritas works. However, embedding sustainability in our day-to-day activities is also a constantly evolving process. As our CO2 accounting shows, Caritas Switzerland is already climate-neutral thanks to its global work in sustainable resource management. With a comprehensive sustainability strategy and an annual reduction path, Caritas also aims to reduce remaining emissions to a minimum by 2030 at the latest.
Caritas Switzerland has for many years attached great importance to sustainability in its projects, its political engagement and its internal work. At the centre of all activities is the contribution to sustainable development in Switzerland and worldwide. In doing so, it acts in accordance with the United Nations Sustainable Development Goals (Agenda 2030). It is active on environmental, economic and social issues and aims to be a responsible employer.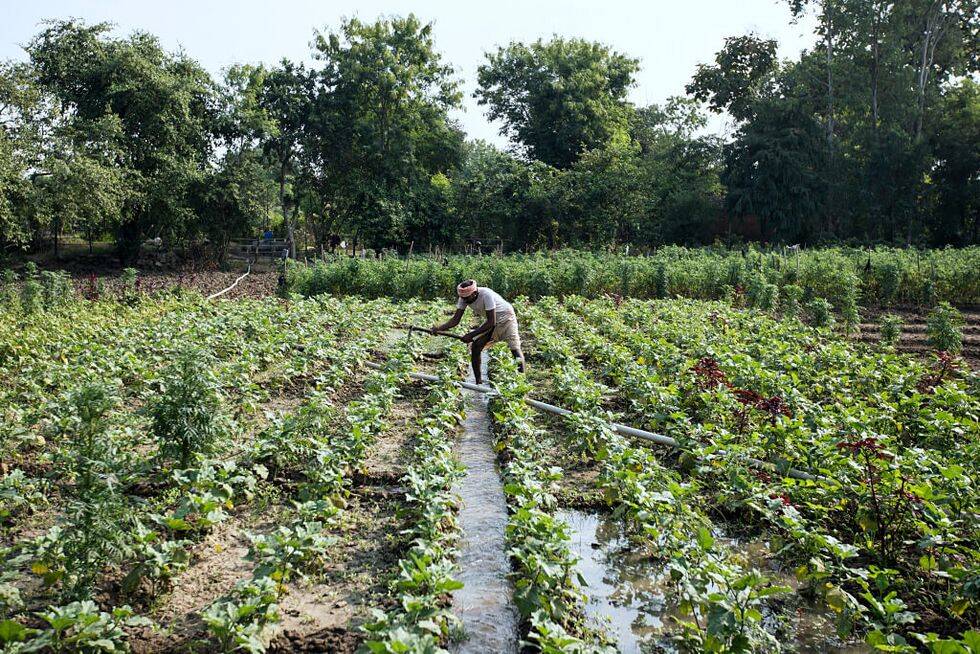 Header image: Increase in resilience to the impacts of climate change thanks to diversity and adaptation of agricultural practices in Mali. © Fabian Biasio