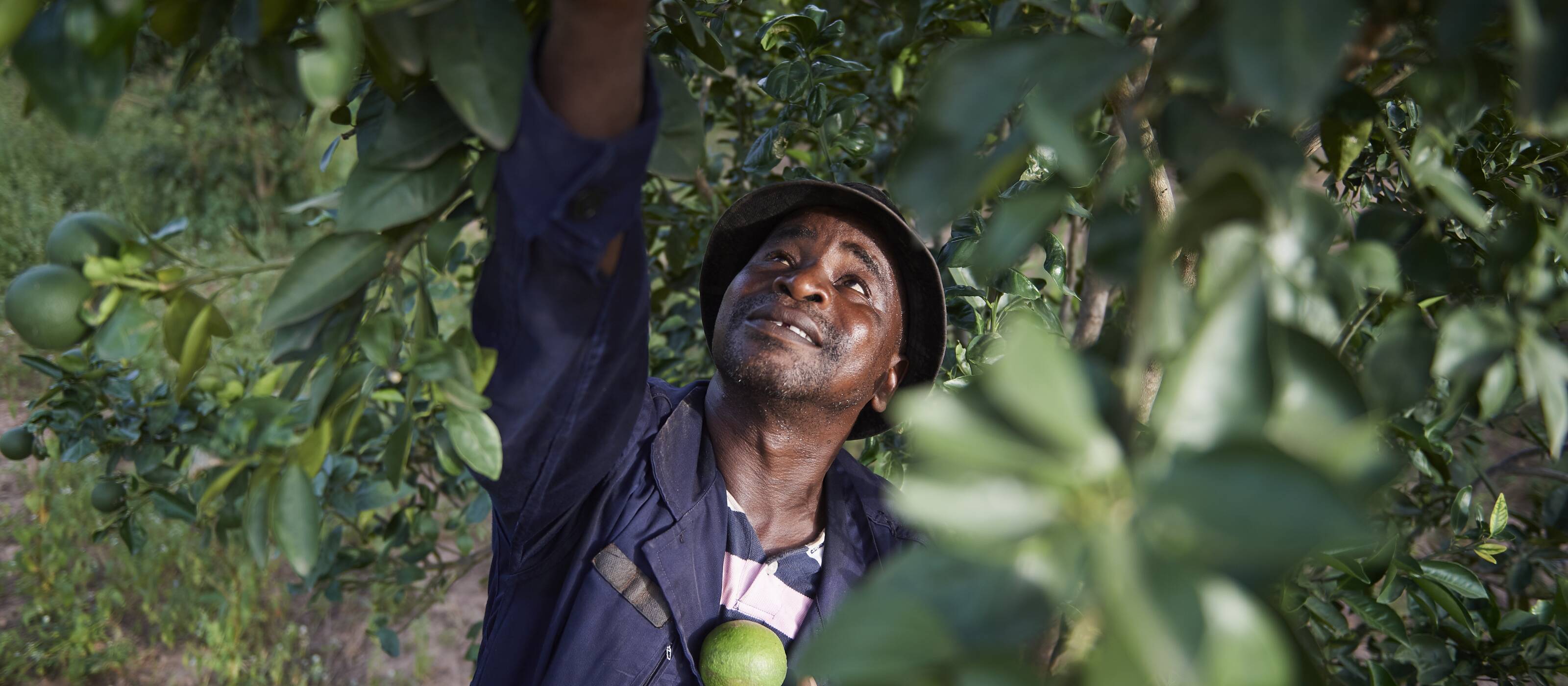 A commitment at all levels
Sustainability is a concrete reality at Caritas Switzerland. It is the basis for all projects and the way Caritas operates. Embedding sustainability in the daily work is a constantly evolving process. Caritas Switzerland has a sustainability strategy in which it is committed to ecological, economic and social issues. In this way, it contributes to the sustainable development of the 2030 Agenda.
Climate protection and poverty reduction are inextricably linked. With this in mind, Caritas Switzerland works both operationally and politically towards the goals of the 2030 Agenda and climate justice:
In International Cooperation, Caritas Switzerland attaches great importance to combating the consequences of the climate crisis. To this end, it cooperates with national and international research institutions, with international and local partners, private businesses and multinational donors.
At the political level, it makes a substantial contribution to the positioning of Caritas Switzerland on the climate theme and, through its political public relations work, influences opinion-forming and decision-making processes at national and cantonal level.
Caritas Switzerland is convinced that the challenges of sustainable development can only be effectively tackled through strong cooperation. It therefore works closely with actors of civil society but also cultivates relations with the federal government and government agencies abroad, research institutes and economic actors at the local, regional and national level. In doing so, we want to assume our responsibility and make our contribution to achieving the goals of the 2030 Agenda and a world of climate justice.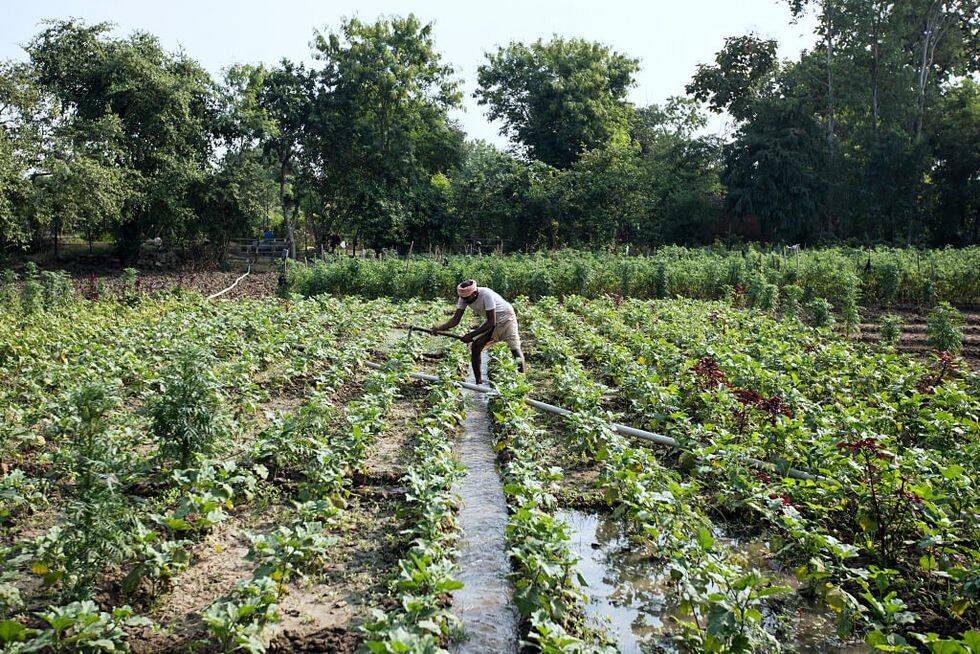 Current sustainability strategy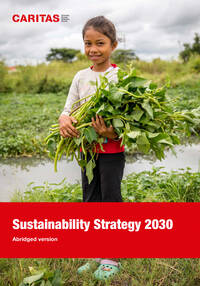 Sustainability Strategy 2030
Abridged version
Download (pdf, 398.41 KB)
Kathrin Ottiger
Quality and Risk Management Responsible
Adligenswilerstrasse 15
P.O. Box
CH-6002 Lucerne
Header image: Increase in resilience to the impacts of climate change thanks to diversity and adaptation of agricultural practices in Mali. © Fabian Biasio