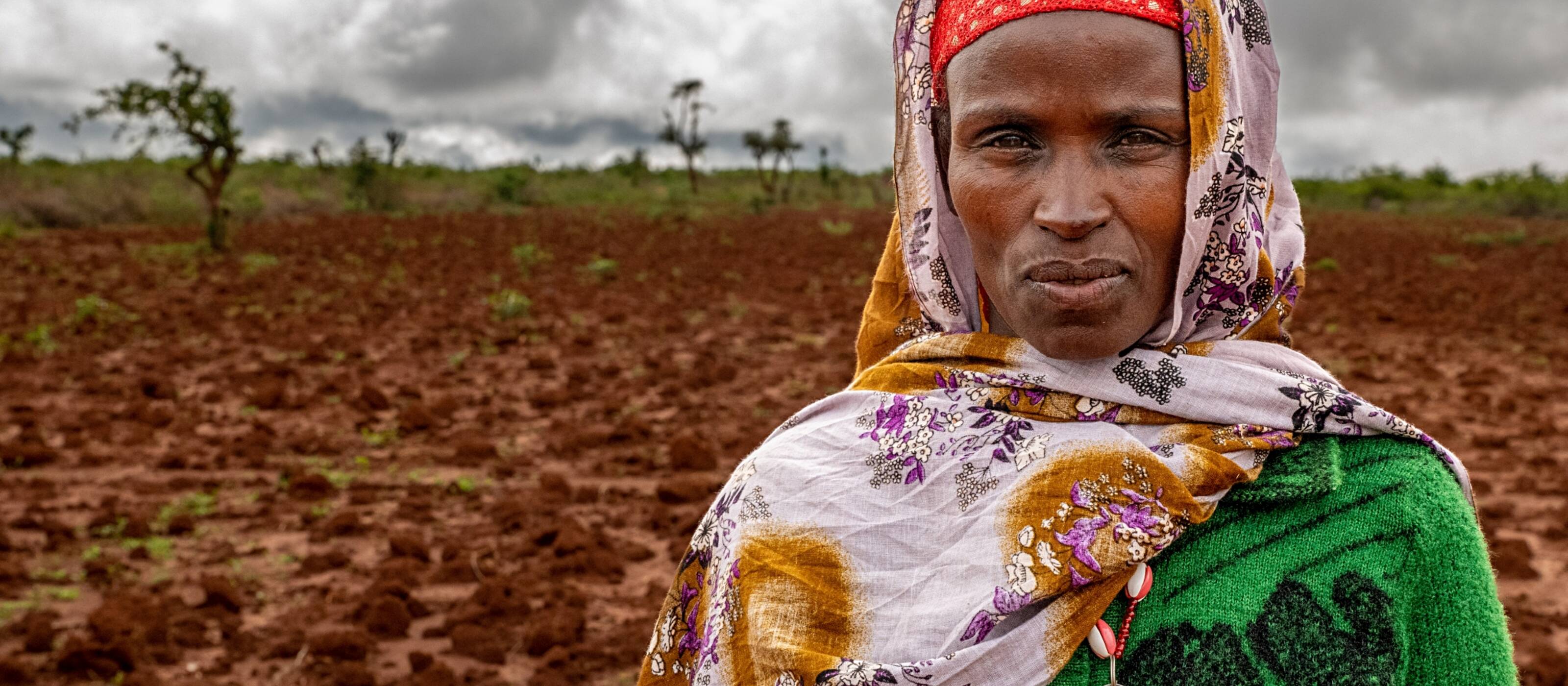 Saving lives and alleviating the suffering of people in need
Humanitarian needs are increasing worldwide. Countless people find themselves in fragile situations. The climate crisis and wars create and exacerbate emergency situations. Our projects provide survival aid for people in acute crises and disasters. We provide everyday necessities as well as financial aid and invest in the reconstruction of temporary and permanent accommodation and public infrastructure. 
Help in an emergency 
Supporting people in humanitarian crisis situations 
In humanitarian crises, lives are at stake and suffering must be alleviated. People's self-determination is also made possible and promoted when receiving aid in an emergency situation. 
Emergency aid is linked with long-term development projects. In this way, we make a vital contribution to ensure that the situation of extremely poor and disadvantaged people is improved. 
How your donation helps
through which Caritas provided humanitarian aid
(2022)
Caritas supports humanitarian aid projects on 4 continents
(2022)
could meet their basic needs in a humanitarian crisis
(2022)
benefitted from reconstructed houses and infrastructure
(2022)
Header image: The small farmer Ensane from Ethiopia looks straight into the camera. The field behind her has dried up in the severe drought. © Ayaana Publishing PLC/Caritas Schweiz