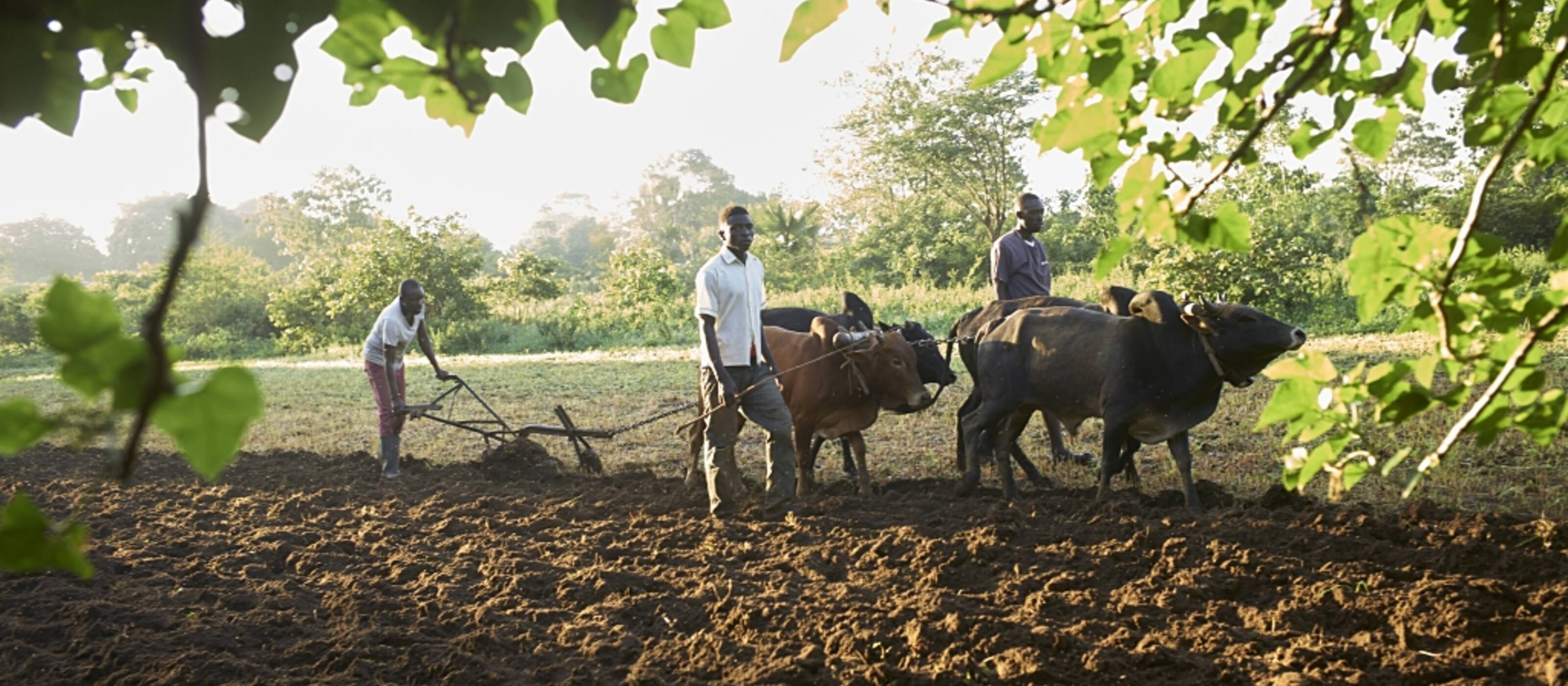 Responsibility to people in the Global South
Switzerland is part of the globalised world. Our policies and our consumption have an impact far beyond our country's borders. Caritas Switzerland is committed to a courageous and far-sighted development policy. The top priority is to fight against hunger and poverty worldwide and to guarantee a life in safety and dignity to all people.
We are actively engaged in the following themes
Fighting against poverty, hunger and inequalities worldwide

Strengthening the Federal Government's development cooperation

Implementing the 2030 Agenda and its Sustainable Development Goals

A coherent foreign policy in which Swiss tax, trade and economic policy does not undermine the humanitarian and development-policy goals
Subscribe to our politics newsletter in German. You get interesting updates from Caritas Switzerland four times a year.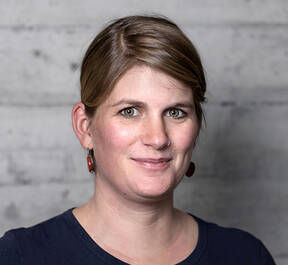 Angela Lindt
Head of Development and Climate Policy advisory service
+41 41 419 23 95alindt@caritas.ch
Header image: Farmers in Uganda ploughing their fields © Fabian Biasio