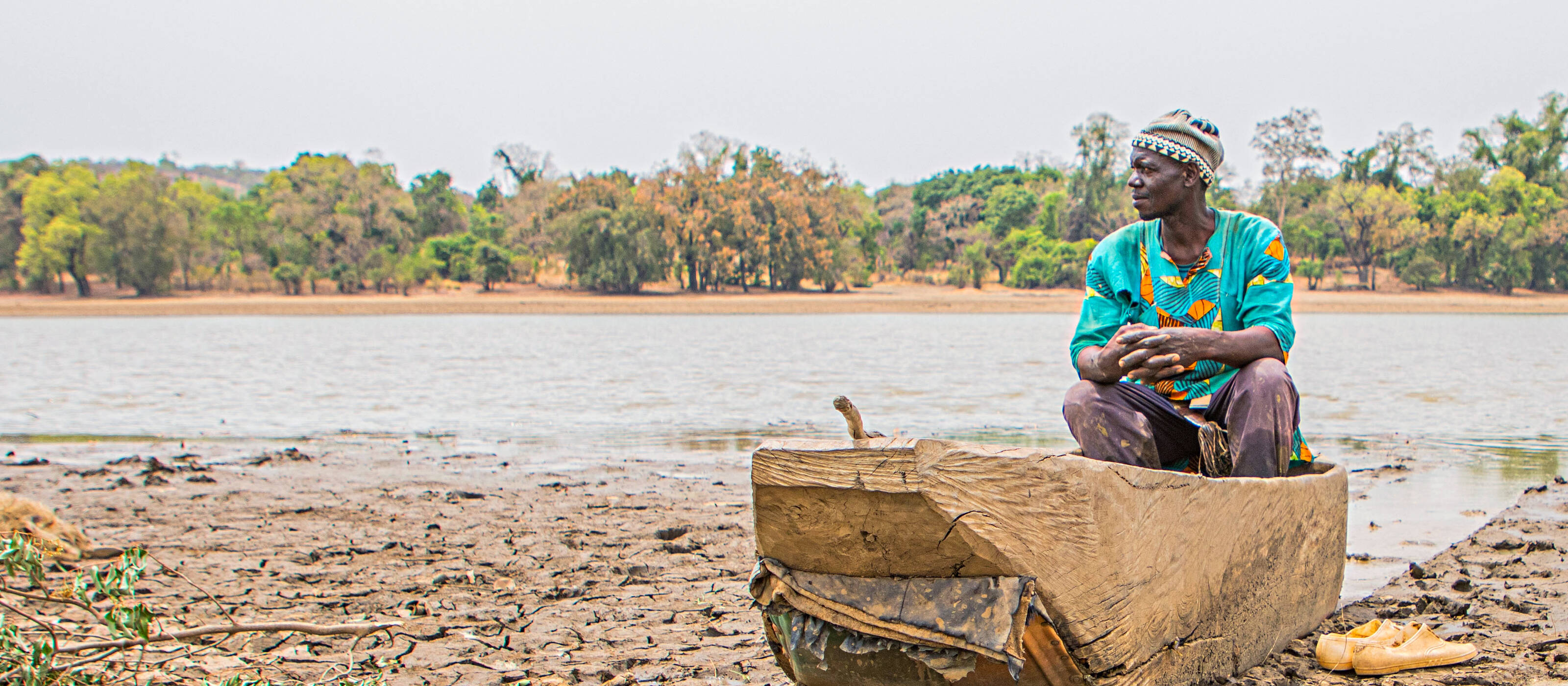 Join us in helping people affected by poverty at home and abroad. 
Cooperation between business and charitable organisations is becoming increasingly important. Social problems can only be solved if all social forces work together. 
Set a strong example with your Corporate Social Responsibility activities. Together with Caritas Switzerland, make a positive and sustainable contribution to the future of society.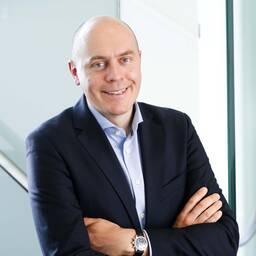 «With Caritas Switzerland, we have found a partner that enjoys a high level of trust and great acceptance among our customers.» Jérôme Meyer

Country Managing Director Aldi Suisse 
We will be pleased to show you how you can successfully combine your social commitment with your corporate objectives. With our diverse forms of cooperation and projects in Switzerland and abroad we are ready to take the next step with you. 
Combine a memorable team experience with social commitment at Caritas Switzerland. Get active as a company with Corporate Volunteering and become involved in the area of volunteering. You not only demonstrate a clear sense of responsibility and help disadvantaged people, you also strengthen the team spirit and the motivation of the employees in your company.
Donation and Fundraising Campaigns 
Sustainable development and fighting poverty in Switzerland and abroad needs partners who are committed to working together to achieve it. Support people affected by poverty with a targeted donation or fundraising campaign. 
There are numerous possibilities for your corporate commitment.
Subscribe to our exclusive company newsletter. You get updates from Caritas Switzerland four times a year. 
Header image: Fisherman Modeste Traore at Lake Wegnia in Mali © John Kalapo