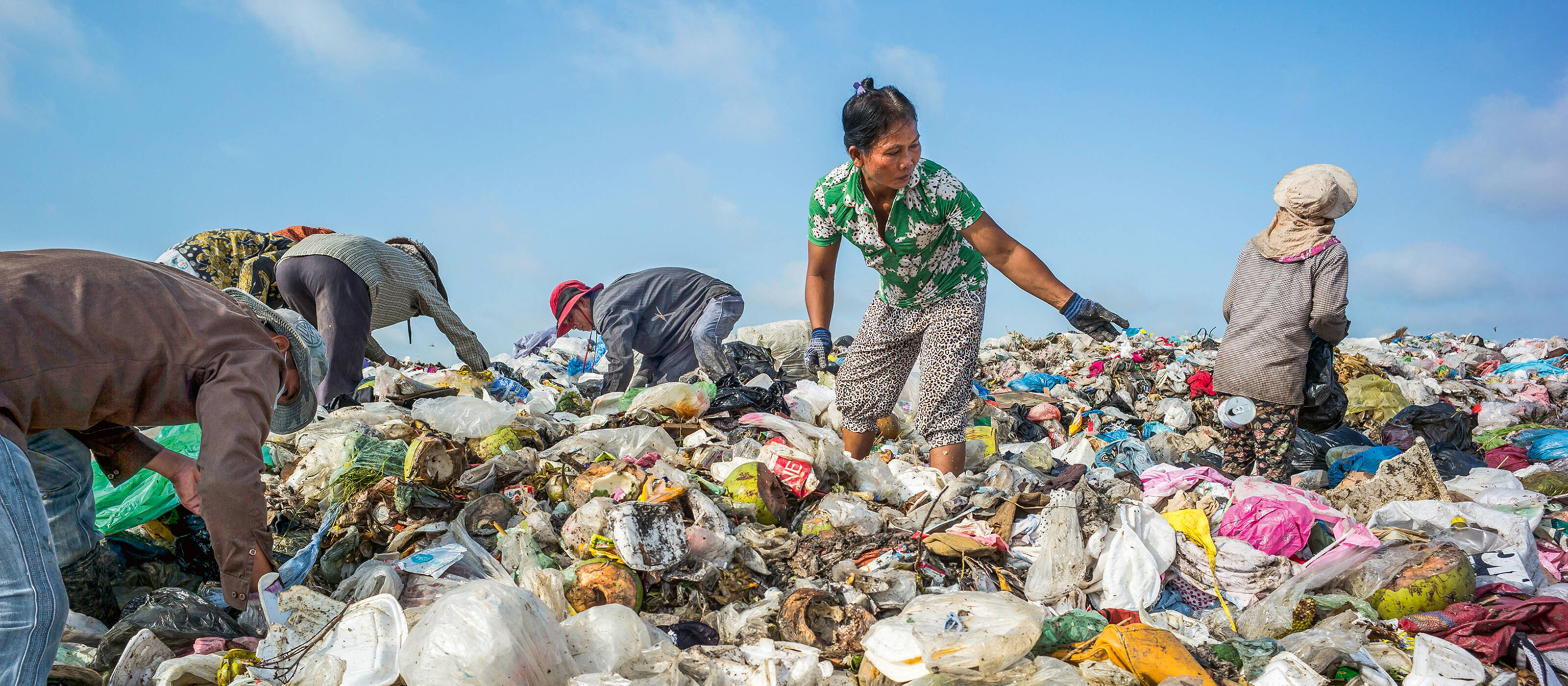 No, this is not a harvest
Caritas Switzerland says «Yes to a world without poverty»
Droughts, wars, earthquakes, the Covid pandemic, floods, military coups, price explosions, lack of raw materials: one crisis follows the next in quick succession. Disasters are piling on top of each other. They are hitting the world and individual countries at an ever faster pace - a pace that allows no respite.
The poorest are most affected by the constant crises
At the same time, absolute poverty is rising again worldwide after having been reduced for decades. 575 million people are struggling to survive on less than CHF 2.15 a day. This also affects the poorest people in the Global South first. They have no financial resources to cope with the consequences of the climate crisis, food shortages or the effects of political instability. Their already difficult living conditions are getting even more fragile and tense by the multiple global crises.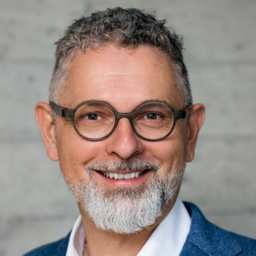 «We will and must not accept this development: Not as individuals and not as an organization that has been standing by the side of people in need for the last 120 years.»Peter lack

director caritas Switzerland
«Yes to a world without poverty»
This is the unshakeable goal of Caritas Switzerland's work. It is our credo and our mission to work together to establish better living conditions for people in need. We focus on the needs of those affected, develop joint solutions and align our work accordingly. Sustainability is based on cooperation at eye level.
Global poverty reduction must be conceived and approached holistically. This means that we must keep an eye on sudden-onset disasters as well as hidden and forgotten crises and drawbacks. Also, the effects of climate change must be taken into consideration. This is why Caritas Switzerland combines emergency aid with multi-year development projects and focuses on short and long-term changes in people's lives.
Caritas Switzerland says «Yes to a world without poverty».
Better living conditions for people in need
In close cooperation with locally rooted partner organizations, Caritas Switzerland is involved in projects to improve the living conditions of particularly poor and disadvantaged people. In countries that are often affected by multiple crises, Caritas focuses on the core issues in addition to humanitarian emergency aid: Access to income and food, climate justice and safe migration.
Together with people in need, we initiate change. Our projects in Cambodia, Syria and Ethiopia demonstrate this:
What is poverty?
Poverty is more than just a lack of money. Poverty forces people to live in inhumane conditions, whether due to material hardships such as failed harvests or immaterial obstacles such as political unrest. Poverty also means:
losing their livelihood due to a disaster

lack of income perspectives

having to leave your home country due to climate change, war or violence

not having access to education

not being able to afford adequate healthcare

being in precarious employment

having to live in unhealthy conditions
Eradicate global poverty: The 2030 Agenda
The international community wants to end «extreme poverty» by 2030 (Agenda 2030). The World Bank expects that the major Millennium Development Goal can no longer be achieved and that instead - and still - more than half a billion people will be living in extreme poverty.
Caritas Switzerland is also making a national and international contribution to achieving the sustainable development goals set out by the UN in the 2030 Agenda.
Header image: Nein, das ist keine Ernte