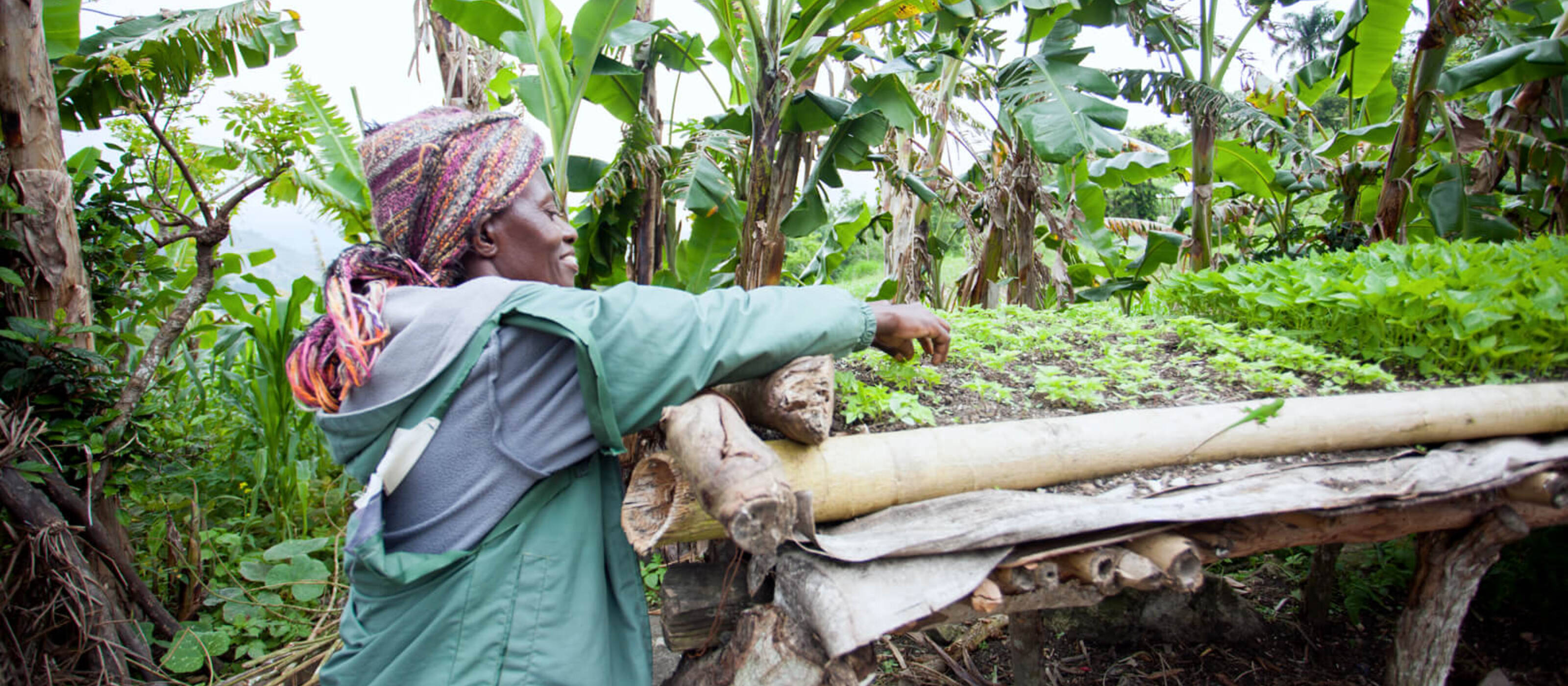 Your memorial donation for people in need
«Donations instead of flowers» - that is what many deceased or  bereaved relatives want at the funeral. You send a special signal with a memorial donation and show solidarity with people in need. We offer you three ways of donating in case of a bereavement: 
Download Twint-QR-Code
Memorial donation Twint-QR-Code: Download the Twint-QR-Code and place it on the death notice or the bereavement card.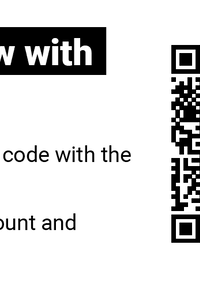 TWINT-QR-Code_Trauerspende.png
Laden Sie den TWINT QR-Code herunter und platzieren Sie diesen auf der Todesanzeige und/oder der Trauerkarte.
Download (png, 32.76 KB)
Further information
Contact
Header image: A woman in Haiti tends her garden in order to ensure the sustainable feeding of her family © Phalonne Pierre Louis