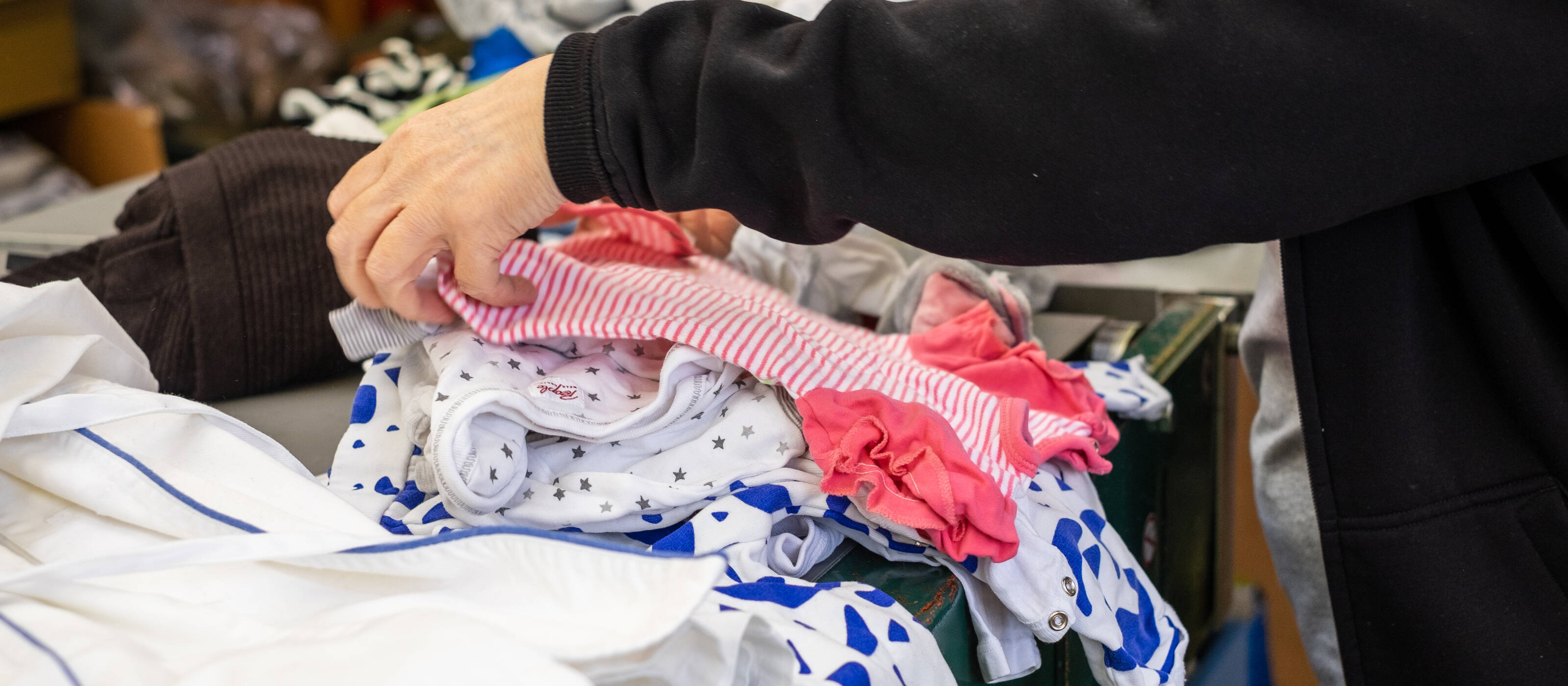 Corporate Volunteering in the Clothing Centre 
Actively help with sorting clothes donations and find out a lot of interesting facts about sustainability and social integration. 
The Caritas Switzerland Clothing Centre in Emmen (LU) sorts 850 tons of textiles a year and ensures that they are recycled. Get involved together with your team and get to know an interesting social project run by Caritas Switzerland. 
Other options Doing good as a company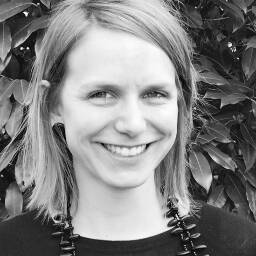 Raphaela Fasel
Manager of Clothing Centre
Caritas SchweizFeldmattstrasse 28
CH-6032 Emmen
+41 41 269 00 30rfasel@caritas.ch
Header image: © Leticia Perrenoud