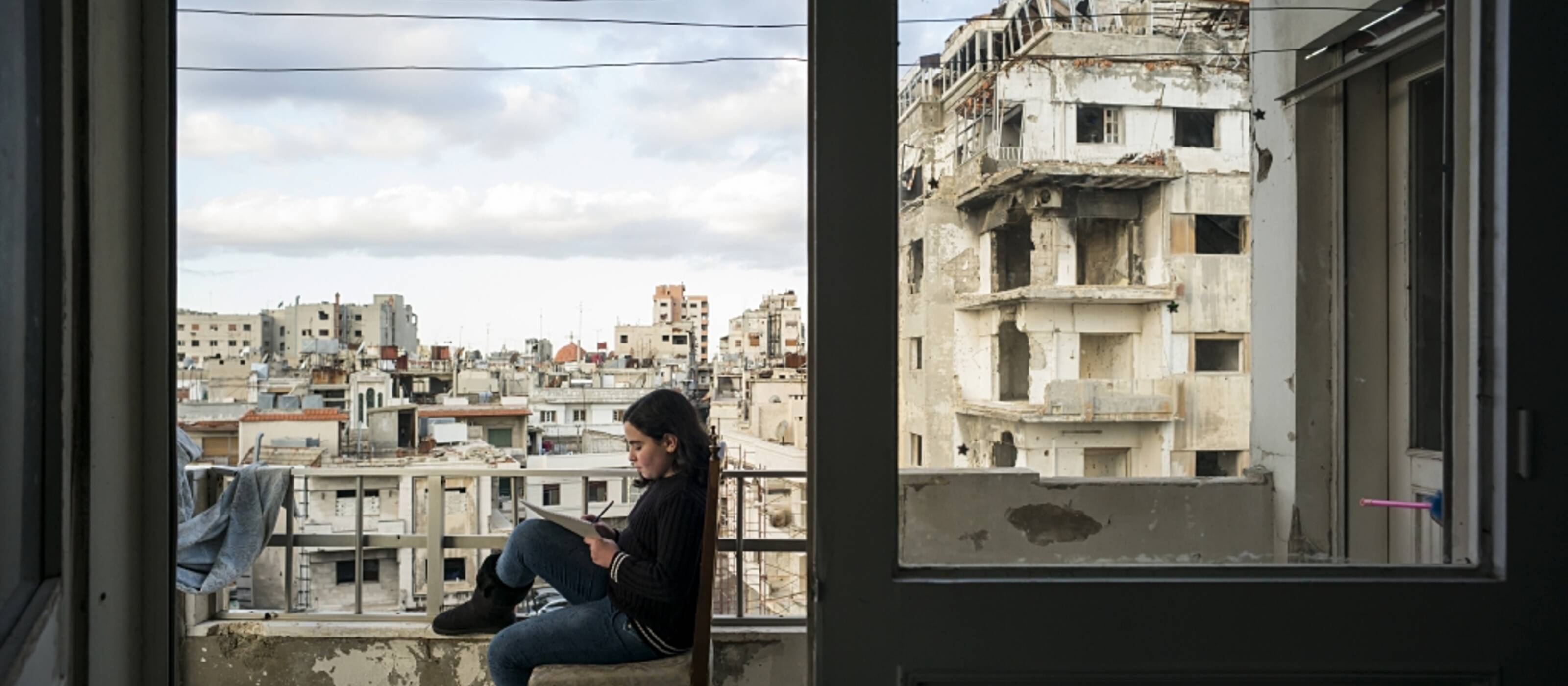 Syria and neighbouring countries
Not much is left of the vibrant, cultured Syria after more than a decade of war. Combat operations have decreased, but the conflict continues to this day. War and inflation are destroying the livelihood of many people and drive the population into poverty. The education system barely functions. More than half of the population has fled inside the country or to neighbouring countries.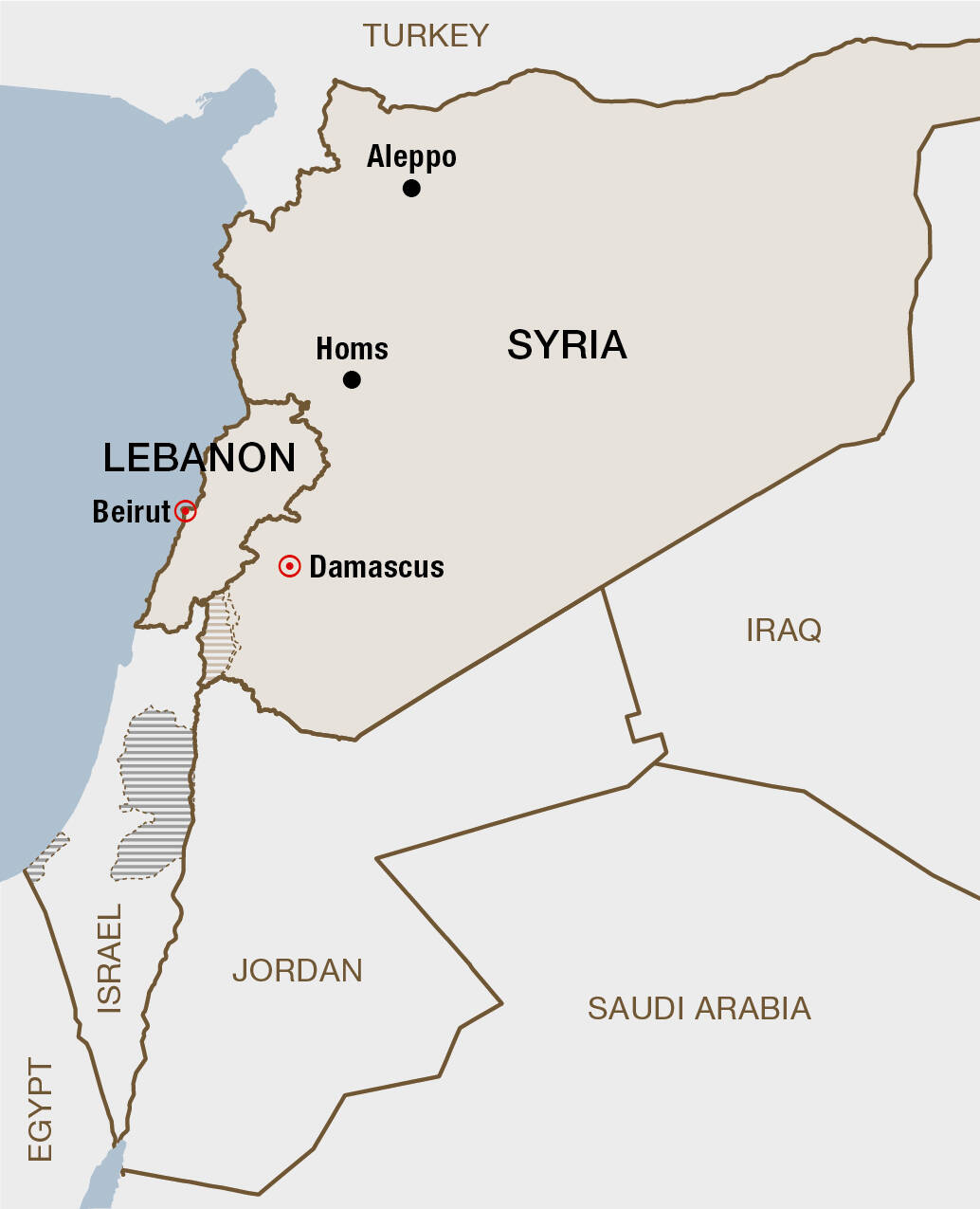 There is great need in the surrounding countries too. Lebanon took in more than 1,5 million Syrian refugees. But economic and political instability exacerbate poverty there, too. Caritas Switzerland has been active in Syria and Lebanon since 2012. Caritas provides humanitarian aid in projects with partner organisations and is actively engaged in sustainably improving people's living conditions.
Sources: Human Development Report, UNESCO, UNFPA (as of 2022)
Total population: 19,4 million

Poverty index (proportion of people affected by poverty): 90%

Prosperity indicator (total 191 states): rank 150

Gross National Income per capita: USD 4'192

Life expectancy at birth: 72 years

Child mortality: 2%

Literacy rate (age 15 and over): 81%

CO2 emissions per capita: 1,7 tons
Caritas Switzerland on site
Header image: In addition to emergency relief, Caritas is actively engaged in promoting better education facilities and strengthens the income opportunities of the most vulnerable people. © Alexandra Wey