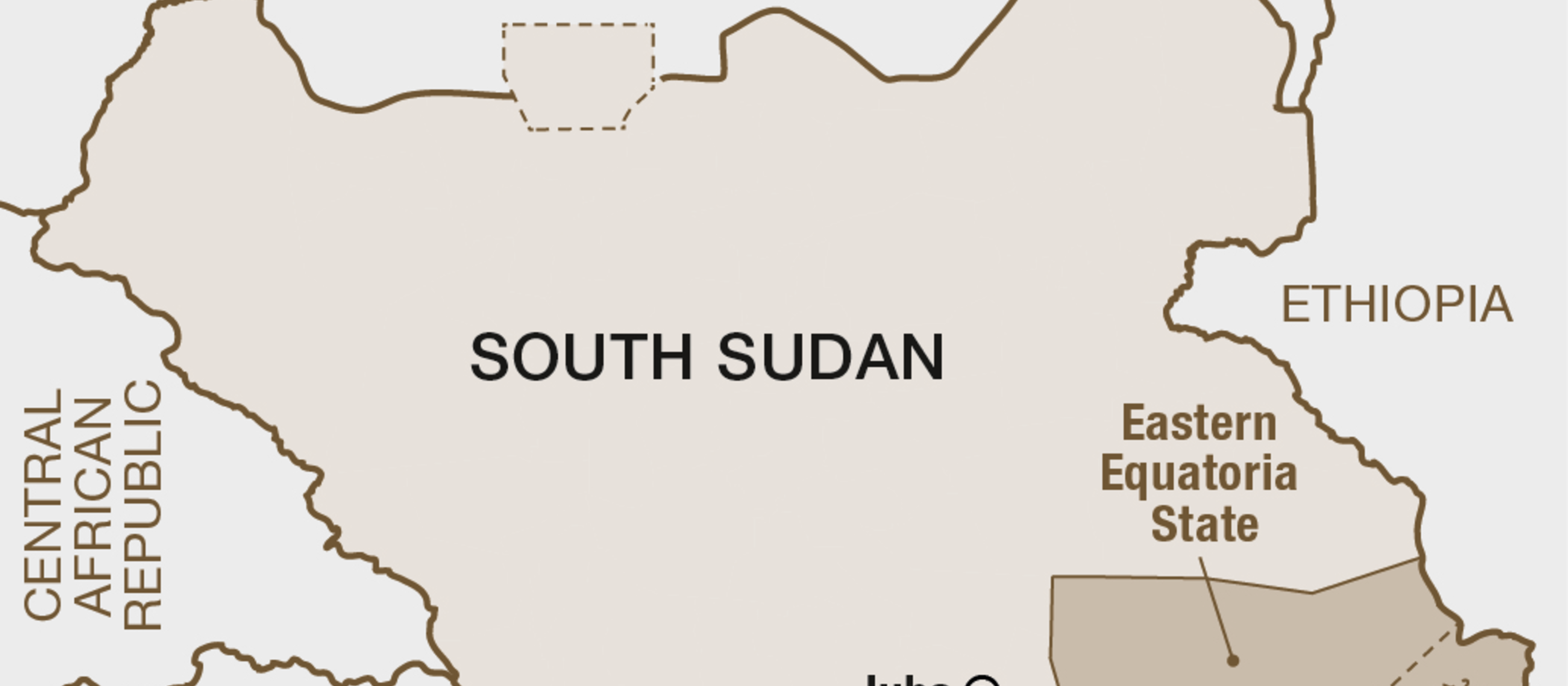 Violent armed attack against Caritas Switzerland staff in South Sudan
Am Nachmittag des 9. August 2022 ereignete sich im Südsudan in Ikwotos County, Eastern Equatoria State, ein bewaffneter Überfall auf einen Konvoi mit sechs lokalen Mitarbeitenden der Caritas Schweiz. 
While five of the staff members were able to escape into the surrounding bush land during the attack and later managed to get to safety themselves or with the help of local authorities, one staff member was found dead by police in the early hours of the morning.   
Caritas Switzerland is deeply saddened and extends its heartfelt condolences to the family of the deceased staff member. Caritas Switzerland loses a loyal and sincere employee of many years. Caritas Switzerland condemns the attack in the strongest possible terms.
The work of Caritas is carried out in fragile contexts such as South Sudan under the most difficult conditions with the highest security measures in place. Caritas Switzerland's project work in the affected region of Ikwotos County is suspended until further notice.
Header image: © Caritas Switzerland