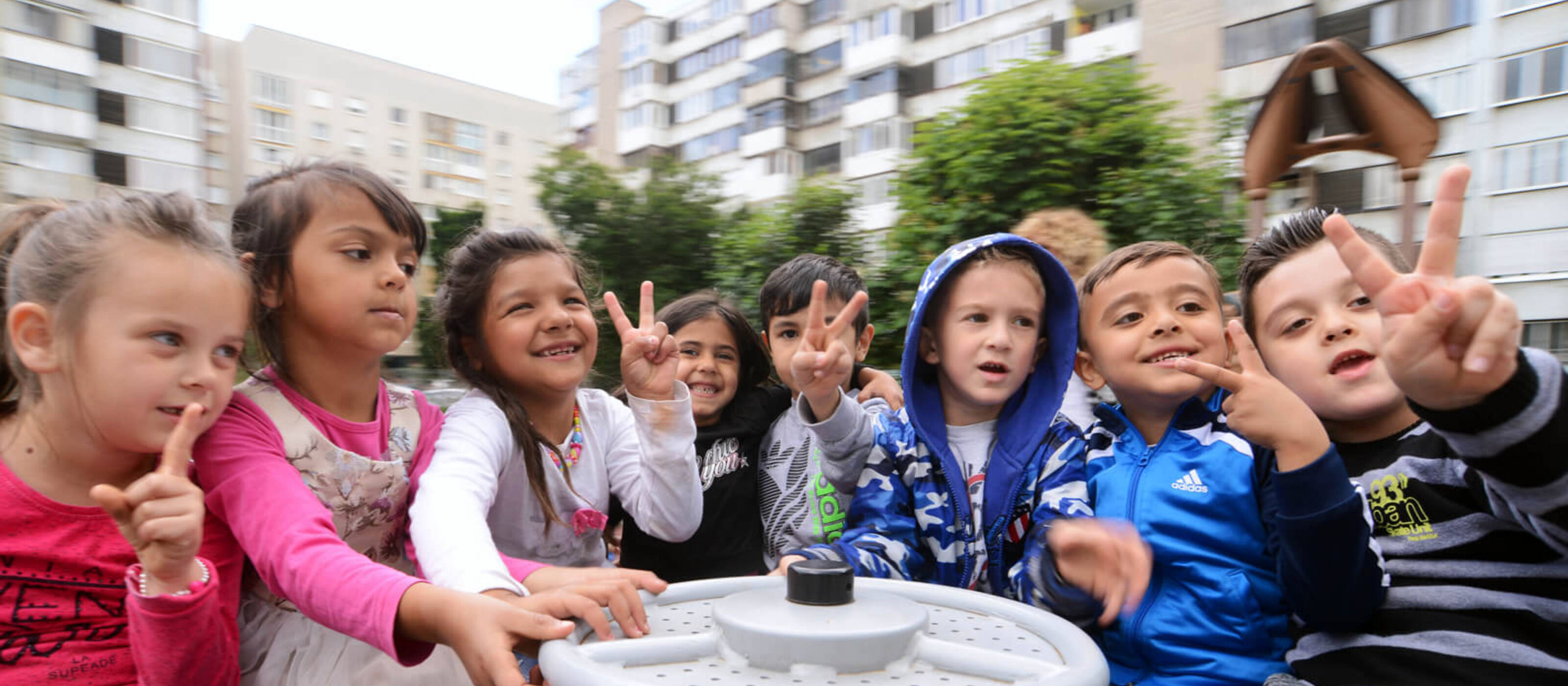 What we do
Under the motto of «Leave no one behind!», the Caritas Switzerland Country Strategy 2021-2025 for Bosnia-Herzegovina reinforces its fight against poverty through the thematic priority areas of income and jobs generation; addressing the challenges of endogen and exogen induced  migration; and tackling the linkages between climate  change and poverty. In doing so, all Caritas programmes feature a strong social inclusion dimension mirroring our understanding as to which inequality and exclusion are key root causes for keeping entire population groups in poverty.
Caritas' longstanding presence in the country combined with its technical expertise, familiarity with the regional context and excellent reputation among stakeholders and international and national actors are steppingstones allowing the organisation to rely on long-standing, tested and trustful partnerships both with state structures and NGOs both for project implementation and advocacy with a view to furthering systemic change.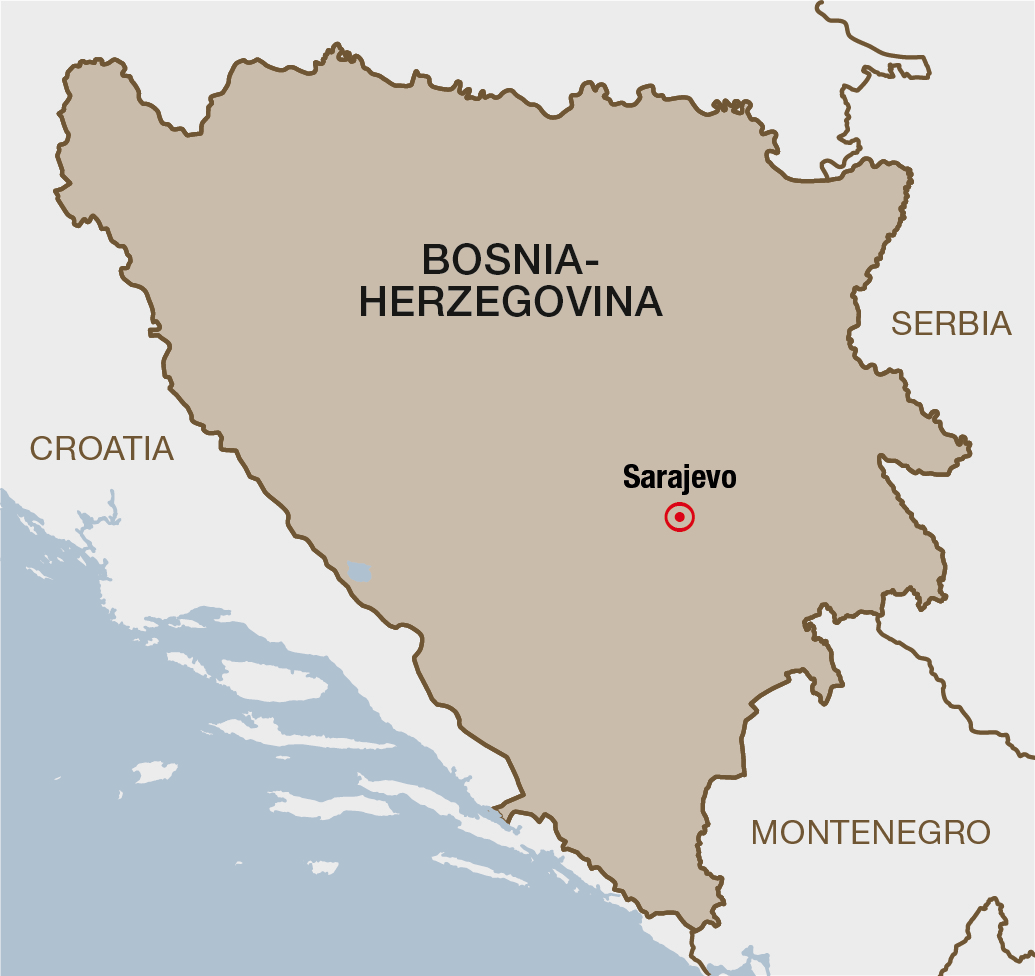 This strategy is translated into practice by strongly emphasizing the rights-based approach as a useful method to simultaneously promote empowerment (of right-holders) and institutional reform (on the side of the state): both are key elements to overcome inequalities and achieve inclusiveness. Together with strong awareness for conflict sensitivity and our commitment to gender equality and empowerment of women and girls, rights-based analyses are thus streamlined into all programmes and projects. Emphasizing ownership and sustainability, we will increasingly shift towards taking a more facilitatory and coordinating role while national structures (municipalities, ministries) shall assume their constitutional obligations and live up to their responsibilities towards servicing their citizens.
Based on a solid financial foundation – prominently featuring considerable shares of local co-financing by national structures from all levels – the strategy has its primary focus on financial stability and consolidation, while at the same time  emaining fully attentive to opportunities for careful growth and expansion.
Past efforts to increase programme quality, consistency and knowledge management will be continued with a focus on monitoring, evaluation, accountability and learning (MEAL), capacity development of staff and governmental as well as non-governmental partners and a particular focus on developing and introducing new methods and approaches. 
Roma Inclusion - Positive Stories
Objectives
Income
Caritas enables youth, women, smallholders and other vulnerable people to increase their income thanks to improved skills and a more inclusive agricultural market system.
Smallholders, and other value chain actors, have gained access to the information, tools and services needed to improve the production and processing of sustainable products and nutritious food as well as market-related services and business contacts to enter higher added-value markets.
Migration
By covering basic needs and socio-economic inclusion refugees and migrants are better protected and contribute increasingly to their self-sufficiency and development in the countries of origin, transit and destination.
Migrants and refugees having access to social and economic services to enhance inclusion.

Protection of migrants and refugees is enhanced and their basic needs are covered through access to cash, goods and services.
Snapshot
Engagement in the country since: 1993

Our main partners: Caritas Bosnia and Herzegovina, various municipalities in the country, international (e.g. JRS, NIRAS) and local organisations (e.g. Romalen, Othaharin, Impakt Foundation, LiNK)

Our main donors: Swiss Agency for Development Cooperation (SDC), Amt für Auswärtige Angelegenheiten Liechtenstein, Medicor Foundation, Swiss Solidarity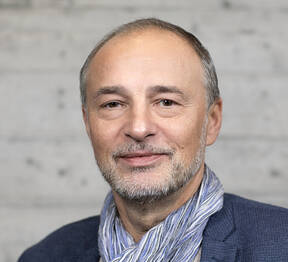 Berry A. Kralj
Programme Director
Head OfficeLucerne, Switzerland
+41 41 419 24 41bkralj@caritas.ch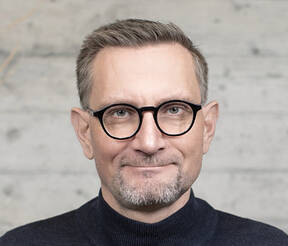 Daniel Bronkal
Country Director
Country Office Sarajevo, Bosnia & Herzegovina
+387 33 668 185dbronkal@caritas.ch