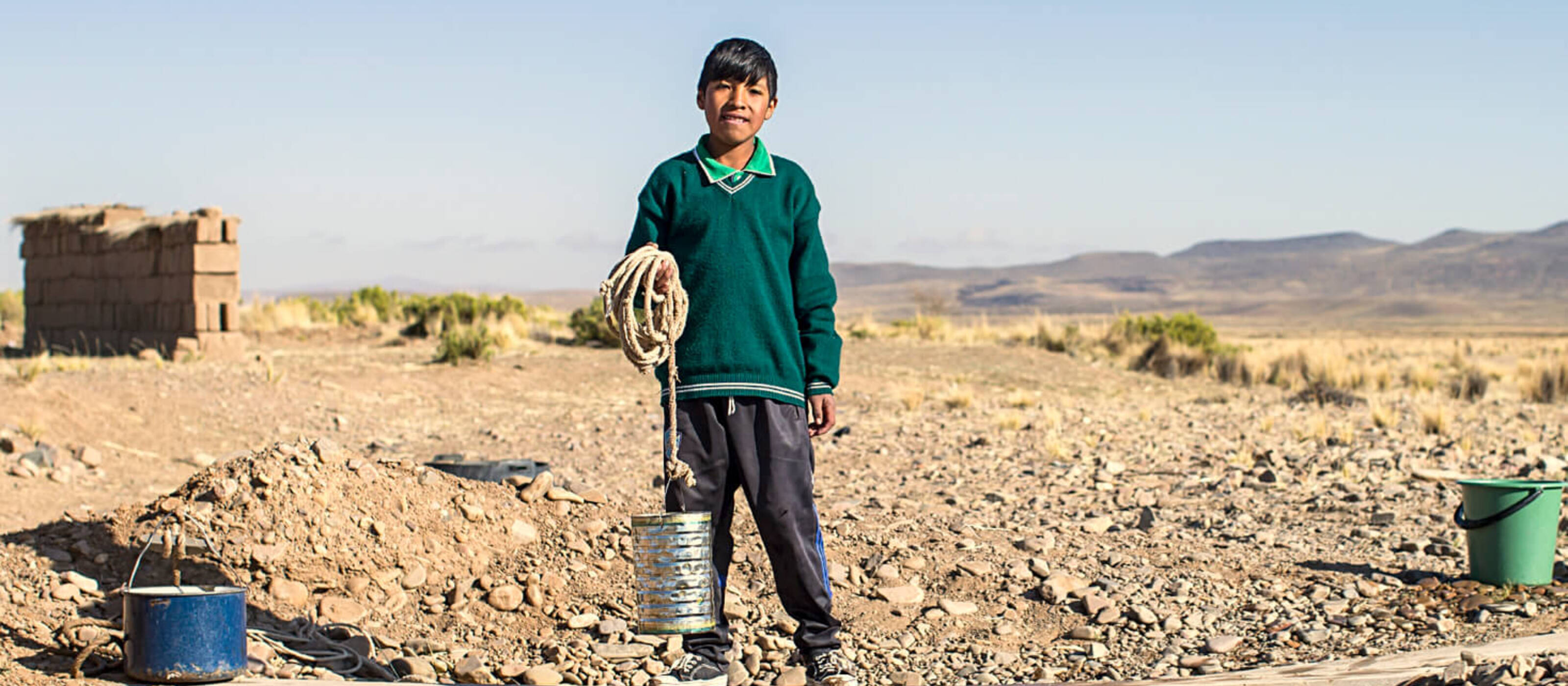 What we do
Despite its abundance of natural resources and huge effort made by the Bolivian Government to reduce poverty, 35 percent of the population still lives below the poverty line. Bolivia ranks among the poorest countries of South America, characterized by extreme differences in the distribution of income and urban-rural disparities.
The impact of the COVID-19 pandemic strongly affects the economy especially of poorer households. The Caritas Switzerland programme 2021-2025 in Bolivia focuses on the fields of activity Climate and Income. The negative consequences of climate change hit Bolivia frequently, making particularly the poor population vulnerable to environmental degradation. Strengthening resilience to climate change is therefore a major part of fighting poverty for poor rural communities.
Caritas Switzerland takes on an integrated approach to the management of natural resources. The Country Strategy seeks to secure natural resources through sensitization and sustainable watershed management and it will continue improving access to drinking water for rural households. Disaster risk reduction and strengthening resilience of communities and local government agencies also form an integral part of the strategy.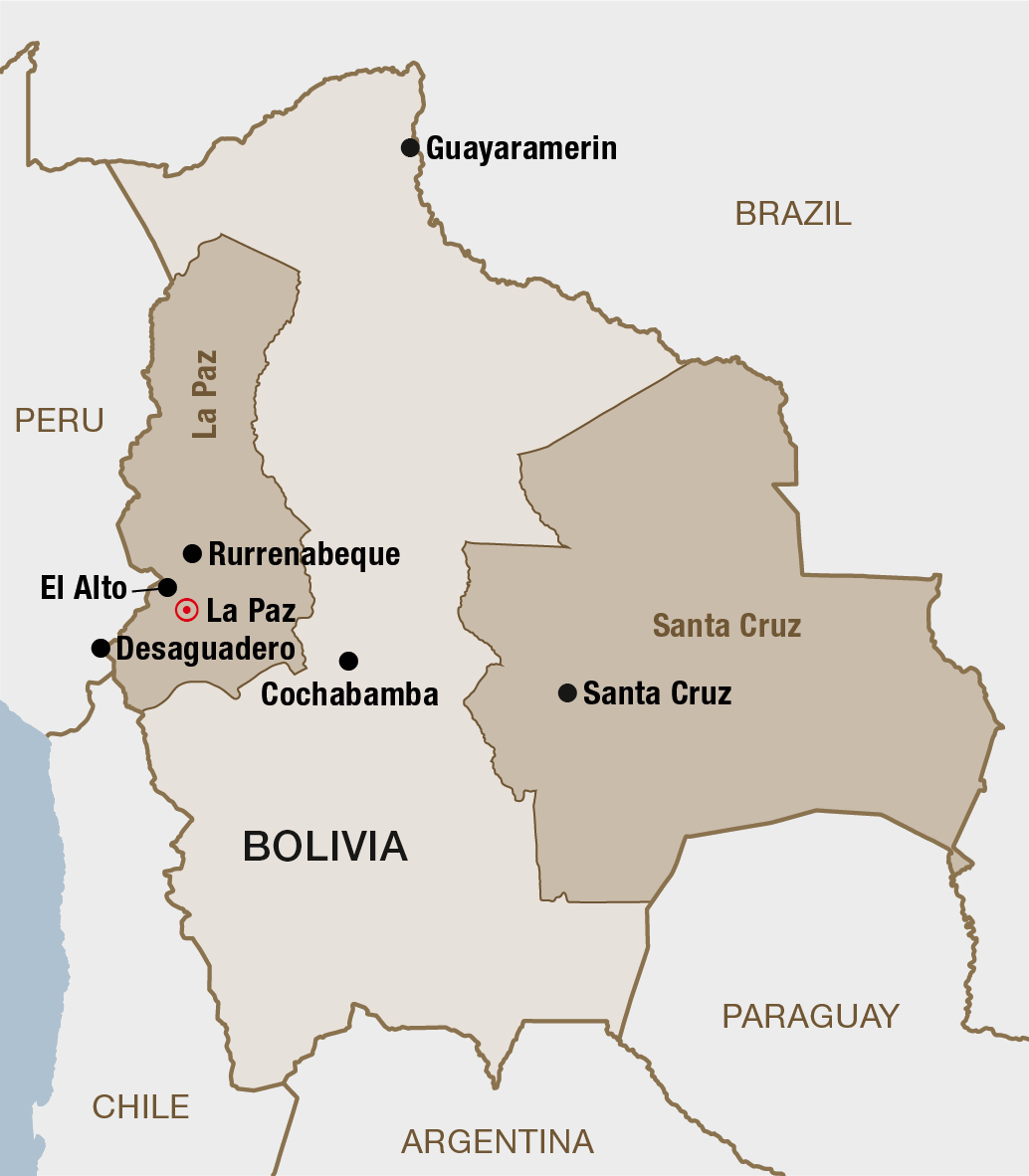 Caritas Switzerland focuses on increasing of income for youth and population in precarious conditions, victims of violence, and smallholders, by improving access to vocational training, advisory services, and start-up funding for economic initiatives. Capacities of partners will be enhanced to create functional service networks with certified vocational training centres, connected with the private sector to obtain trainee and job opportunities for their graduates. Cooperation with job placement centres and private companies will be strengthened likewise. Especially vulnerable parts of the population need comprehensive support to increase their employability and income. Accompanying measures for social integration, psychological and legal support are therefore crucial. The organisation is committed to provide emergency aid in case of disasters.
Caritas Switzerland is registered as an NGO in Bolivia and participates in various platforms. Most projects are implemented through partner organizations and some as part of a consortium. The financial goal for Caritas Switzerland in Bolivia is the continuous growth of the turnover. To achieve this, Caritas Switzerland intensifies cooperation in consortia, alliances and networks thereby increasing opportunities for the acquisition of mandates and bilateral or multilateral contributions.  
Objectives
Income
Caritas enables youth, minorities, smallholders and other vulnerable people to increase their income thanks to improved skills and a more inclusive agricultural market system.
Youth, minorities, and other vulnerable people, have gained access to high quality non-formal and formal vocational skills development.
Climate change
The basis of life is sustainably secured through the use of natural resources, adapted to climate variability and change, which takes into account the health of the supporting ecosystems.
Agriculture and natural resource management are based on quantitative data, such as weather stations and climate services.

Planning instruments like Watershed Management and Land Use Plans are applied and contribute to a sustainable resource management, climate resilience and human well-being.
Emergency Aid
Communities in humanitarian crisis situations can cover their basic needs.
People in humanitarian crisis are supported in their basic needs and get access to services in a safe, accessible and participatory manner.

Communities in humanitarian crisis are supported in the re-habilitation of basic infrastructure
Snapshot
Engagement in the country since: 1988

Our main partners: Caritas Corocoro, Caritas Coroico, Caritas El Alto, Caritas Santa Cruz, ENDA, Infante, Fundación Desarollo Humano, Fundación Amigos de la Naturaleza, Fundación para la Conservación del Bosque Chiquitano, Fundación Munasim Kullakita, Fundación Scalabrini Bolivia 

Our main donors: German Caritas, EU-ECHO*, UNHCR, esperanza, Georg Fischer Foundation, Medicor Foundation, Misereor, Leopold Bachmann Foundation, Die Sternsinger, SDC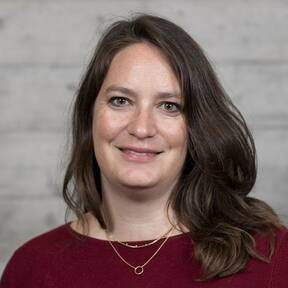 Melanie Höchner
Programme Director
Head OfficeLucerne, Switzerland
+41 41 419 24 41mhoechner@caritas.ch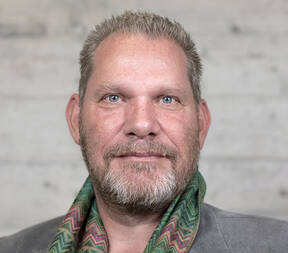 Peter Ormel
Country Director
Country OfficeMiguel La Paz, Bolivia
+591 6226 8282pormel@caritas.ch