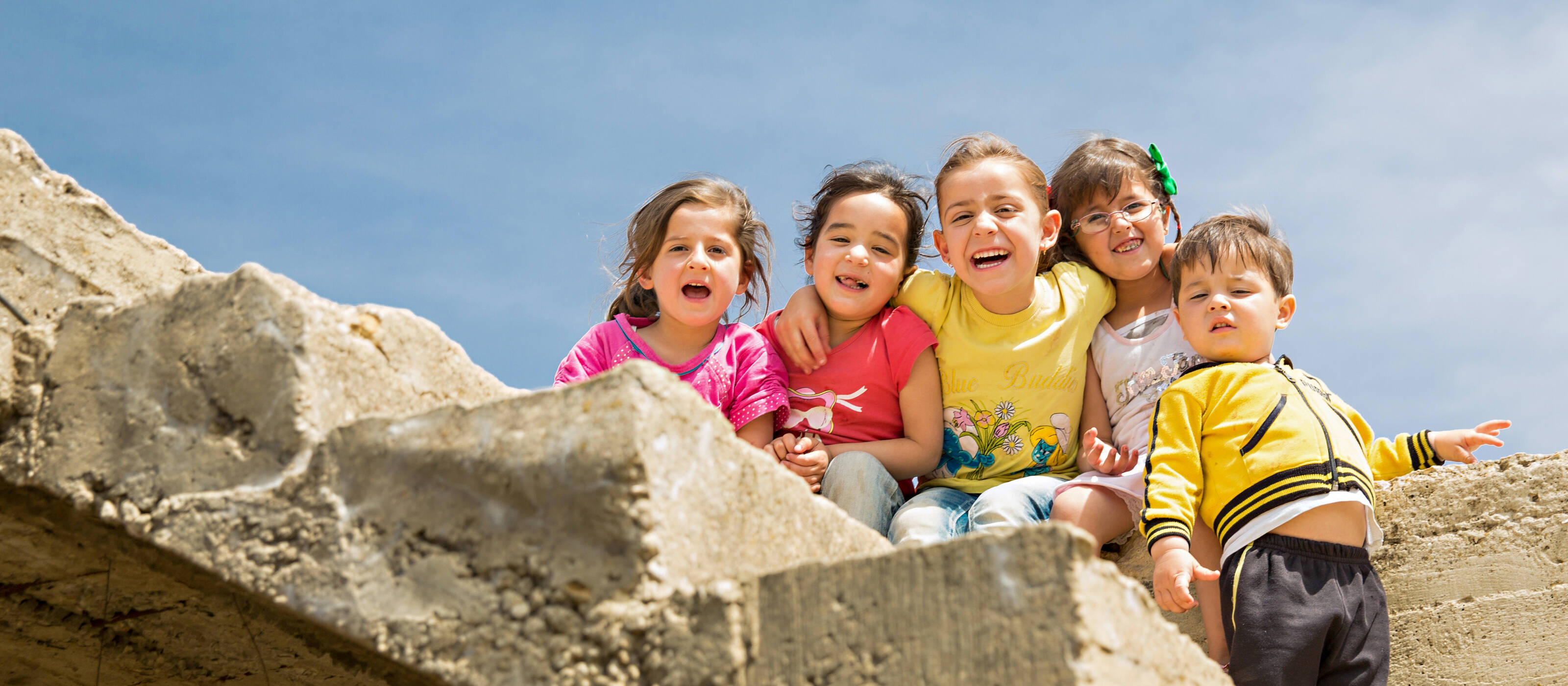 Bilateral and multilateral partners
Caritas Switzerland works with the following partners
SDC
The goal of a world without poverty and at peace, and of sustainable development is not only pursued by Caritas but also by the Swiss Agency for Development and Cooperation (SDC). It supports Caritas Switzerland each year with a large contribution to our programmes and projects. In addition, we work closely with the SDC in the context of several mandates and projects.
European Union
The European Commission is one of the most important international funders in humanitarian development cooperation. Caritas Switzerland implements EU-funded projects in the humanitarian and development policy fields. In this, we cooperate closely with local and European network partners.
Swiss Solidarity
For more than 75 years, Swiss Solidarity has been collecting donations throughout Switzerland in crisis situations to support people in need in Switzerland and abroad. With this support, Caritas Switzerland, as one of its long-standing partner aid organisations, successfully implements projects in the areas affected by crises.
Other partners
The list of partners is not conclusive. We would be pleased to hear from you.
Contact
Header image: Syrian refugee children in Lebanon © Sebastian Philipp